Find the Best Movers in Orlando, Florida

Top 12 Orlando Moving Companies

Accredited Partner

United Nation Van Lines
Read 27 Reviews

Offers long-distance moving and commercial and corporate relocations. Storage and packing available. Serves the continental U.S. Charges between $2,500 and $5,000 for a two-bedroom move from Philadelphia to Kansas City.

Get a Quote

Call Now Toll Free

(916) 836-1166

Accredited Partner

Safebound Moving & Storage
Read 176 Reviews

Specializes in long-distance moves. Charges around $2,500 for a cross-country move. Full packing and unpacking services. Short- and long-term storage options available. Provides a dedicated moving coordinator.

Get a Quote

Call Now Toll Free

(561) 569-2378

All My Sons Moving & Storage
Read 976 Reviews

Offers local and long-distance moving, packing/unpacking services, careful transport of antiques, art and pianos and climate-controlled storage. Charges by the hour. Prices vary by location.

Purple Heart Moving Group
Read 326 Reviews

Offers transport and logistics for long-distance residential, commercial, corporate and military moves, plus storage and packaging. Requires a 33% deposit. Charges around $2,000 for a long-distance, one-bedroom move.

Moving Squad of South Florida
Read 511 Reviews

Offers full service local and statewide moving assistance plus storage throughout South Florida's Broward, West Palm Beach and Miami-Dade counties. Long-distance moves require a 50% deposit up front.

Bellhops Orlando
Read Author Review

A national company with an office in the Orlando area. The company is equipped to handle moves big and small, local and long-distance. Easy online scheduling available.

Dynamic Moving Solutions, Inc.
Read Author Review

The central Florida movers operate seven days a week performing full-service residential moves. White glove service is available upon request, and you can often book last minute and next day moves with the company.

Headway Moving
Read Author Review

Provides "hassle-free" moves to residents in central Florida. they handle residential and commercial moves, and you can also hire them for labor only or packing services.

Legend Movers 4 You
Read Author Review

Striving to be a reliable and affordable moving company for residents of the Orlando area. They use state of the art loading equipment to pack and move your belongings for both residential and commercial moving.

Orlando Express Movers
Read Author Review

They offer friendly, affordable and dependable full-service residential moves. The company specializes in last-minute moves, and you can hire them to move one piece or a whole house.

When you think of Orlando, you may think of theme parks, but there is so much more to the city. Orlando residents enjoy charming historic districts, family-friendly suburban neighborhoods, and vibrant downtown communities that provide a clean, comfortable and safe place to call home.
Choosing an Orlando moving company
Just because a moving company has a van and a few boxes does not mean they're qualified to move your belongings. Before hiring any moving company, it's important to do your research and ask questions. Here are a few things to consider when choosing the best Orlando moving company for you:
Get referrals from family and friends. They can share whether they were satisfied with their experience. Getting suggestions from people who know you and your expectations may be more useful than getting advice from strangers
Talk to multiple moving companies. Don't settle for the first quote you get. Ask at least three different Orlando moving companies for a quote before choosing one.
Be aware of scams. Look for red flags, such as a company asking for large deposits before performing any work. Be mindful of how the movers act when giving estimates or quotes. If the movers show up late or don't have their materials together, they'll probably be the same way on moving day.
Check online reviews. If a company has a reputation for damaging items, being late or delivering a poor customer service experience, steer clear.
Make sure the company is licensed and insured. Don't be afraid to ask a company for proof it has the proper licenses and certifications. A reputable company should be happy to show you its credentials.
When comparing moving companies, ask if they have a specific area of expertise. Some companies specialize in local moves, while others focus on interstate moves. If you have large or valuable possessions, such as artwork or pianos, ask the company if they have experience moving that type of item.
Orlando movers' prices
On average, it will cost about $102 per hour for two movers with a truck if you're moving less than 50 miles within Florida. These rates do not include packing materials or extra crew members. Most moving companies charge by the hour for local moves and by volume and distance for long-distance moves, but you may face additional fees for moving large items.
While many companies give estimates over the phone or online, the company's employees need to see the amount of belongings you're moving to give an accurate estimate and create a moving plan. Most Orlando moving companies are happy to perform a house tour and give you a detailed quote based on items to be moved and distance. Be sure to ask if the estimate is binding, or you may be surprised by a higher total cost than you expect.
Thank you, you have successfully subscribed to our newsletter!
Orlando moving company information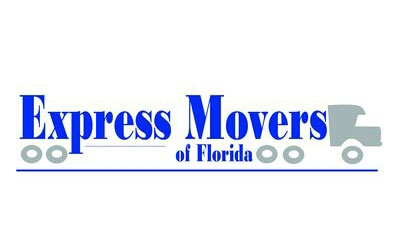 Express Movers is a professional and experienced moving company that specializes in residential and commercial relocations. With affordable rates and teams of up to six movers, Express Movers specialize in last-minute relocations and can move one piece of furniture to an entire house. Other services they offer include delivery, assembling and disassembling furniture, haul services, and cleaning services. Their minimum required rate is either 2 hours or $199. You can fill out a form on their site for a flat rate estimate, or call for a free quote.
Website: https://www.orlandoexpressmovers.com/
Address: 3646 Old Winter Garden, Orlando, FL 32805
Phone Number: (321) 304-0386
Hours of operation: M - F: 8am - 8pm; Sat: 9am - 4pm; Sun: 10am - 4pm

Orlando Moving Company has over 28 years of experience in the moving industry. They dedicate themselves to providing high-quality service for a smooth and stress-free residential or commercial move. Orlando residents rave about their rapid response times, their friendly coordinators and moving estimators, and relocation services. Call or visit their website for a free, no-obligation estimate.
Website: https://www.orlandomovingco.com/
Address: 370 CenterPointe Circle, Ste. 111, Altamonte Springs, FL 32701
Phone Number: (407) 454-5555
Hours of operation: M - F: 8am - 10pm; Sat - Sun: 10am - 7pm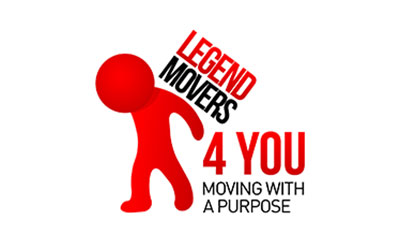 Legend Movers 4 You has been providing stress-free residential and commercial relocation services to Orlando residents for more than 15 years. According to online reviews, Orlando residents are delighted with the high-quality packing materials and state of the art loading equipment utilized for speed, safety and care. This company is licensed, certified, insured, and has a fleet of modern trucks and vans. Use the "Estimator" tool on their website to get a free moving quote.
Website: www.legendmovers4youfl.com
Address: 1308 Rose Blvd., Orlando, FL 32839
Phone Number: (407) 308-9377
Hours of operation: 24/7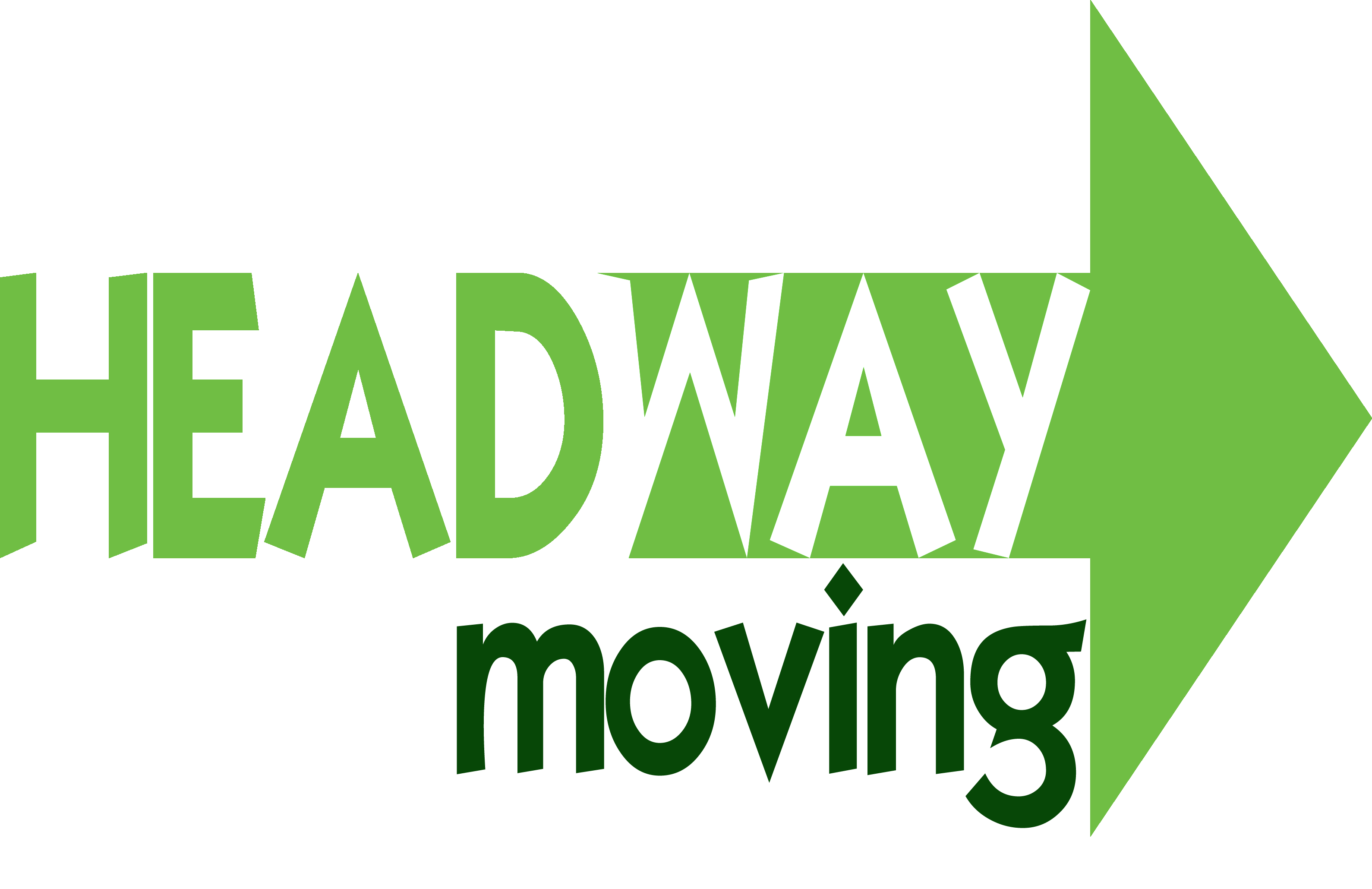 Headway Moving Company values being punctual and offers quality moving services for 10% to 15% less than other companies in the area. This company has earned an A+ rating with the Better Business Bureau and Orlando residents rave about the friendly customer service, affordability, and prompt delivery times. Headway Moving Company is family-owned and operated and has been in the moving industry for over 20 years. Use the "free estimate" tab on the website for pricing and current rates.
Website: www.headwaymoving.com
Address: 601 Hillview Drive, Altamonte Springs, FL
Phone Number: 1 (855) 417-6683
Hours of operation: M-Sat: 8am - 8pm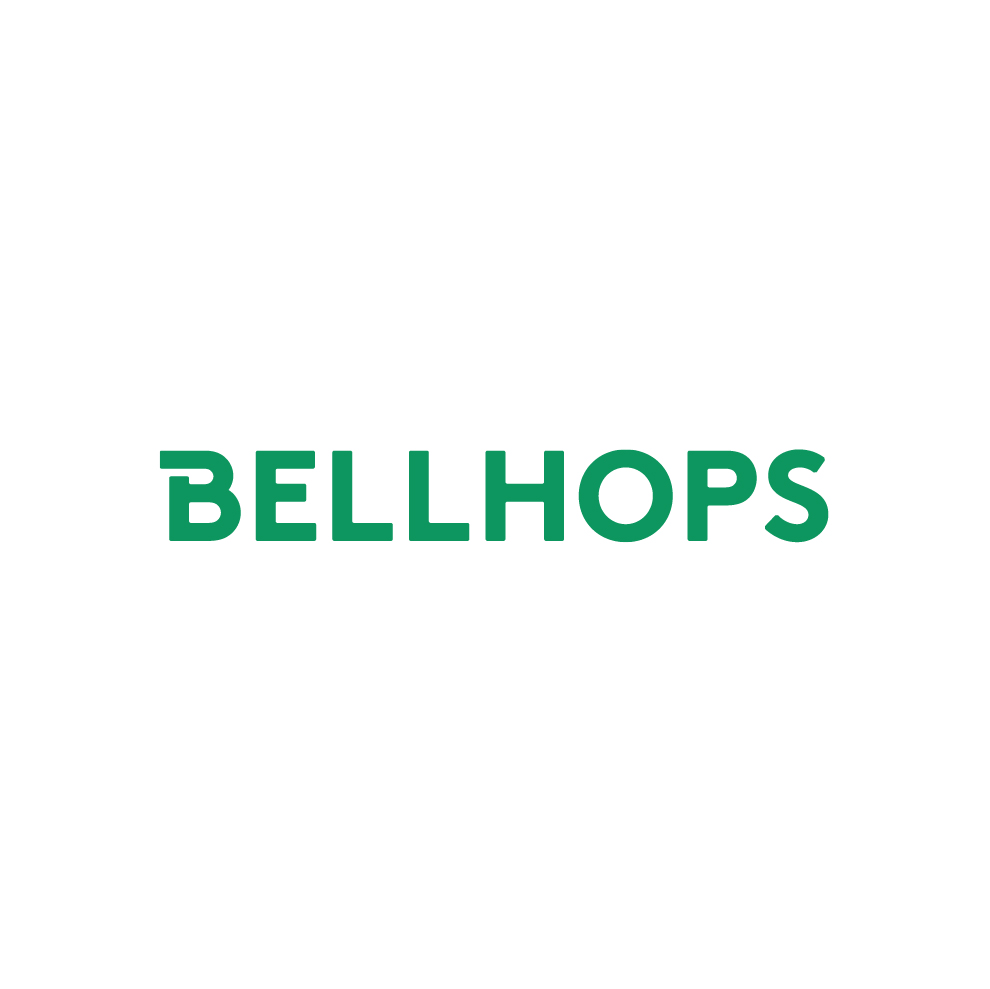 Bellhops' innovative and user-friendly website makes it simple to schedule a move catered to your relocation needs. Orlando residents love that they offer free quotes and online estimates, prompt arrival times, last-minute availability, and friendly and knowledgeable movers. There are no hidden fees, and Bellhops provides both local and long-distance moving. Call or get an instant online estimate right on the website.
Website: www.getbellhops.com/market/orlando-florida/
Address: 4400 Greek Court, Orlando, FL 32816
Phone Number: (407)-269-8750
Hours of operation: M-Sun 8am - 9pm

Dynamic Moving Solutions provides fast, efficient and organized moving services for Orlando residents. They also offer deep cleaning services to help settle any rental deposit issues after departure. Online reviews from Orlando customers report high satisfaction with their packing services as well as the handyman services. This company specializes in full-service residential moves, including proper storage and secure packing. White glove service is available on request. Call the office or use the online chat option to get a free quote.
Website: www.dynamicmovingsolutions.com
Address: 8436 Tavistock Lakes Blvd, Orlando, FL 32827-7444
Phone Number: (407)725-3352
Hours of operation: M-F 9am - 6pm; Sat and Sun by appointment only

Red Carpet Relocator services Florida and offers special discounted rates to specific cities, including Orlando. They handle residential and commercial moves and can provide delivery and installation services. Red Carpet Relocator is known for its affordable and competitive pricing, which includes furniture wrapping and protective covers. Orlando residents rave about their friendly and professional staff and prompt delivery times. The price depends on the crew's size: two movers will cost you $74 per hour, 3 movers are $99 per hour, and 4 movers are $129 per hour. Special discounts are available for new customers and senior citizens.
Website: www.redcarpetrelocators.com
Address: Serving the Orlando area
Phone Number: (407) 963-6500​​
Hours of operation: Call for hours
Top 12 Orlando Moving Companies

Orlando Moving Company
Read Author Review

They handle residential moves of all sizes, and will pack, move and unload your items. They serve the Orlando, Miami, Palm Beach and surrounding areas.

Red Carpet Relocators
Read Author Review

Offering residential and commercial moves with delivery and installation services. They provide upfront pricing on their website, and senior discounts are available.
You're signed up
We'll start sending you the news you need delivered straight to you. We value your privacy. Unsubscribe easily.