For life's important purchases
Use our expert resources and verified reviews to make smart buying decisions.
Find a Company, Service or Category
Top categories
Written by experts, reviewed by consumers.
Interested in listing your brand on ConsumerAffairs.com?
Learn more about the criteria for becoming an accredited brand and enjoying the benefits of our online reputation software.
LEARN MORE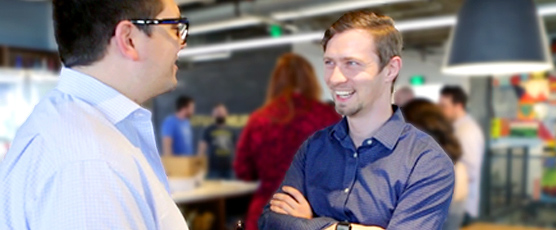 We're hiring!
Build your skills while empowering others to make smarter buying decisions.
SEE OPEN POSITIONS