---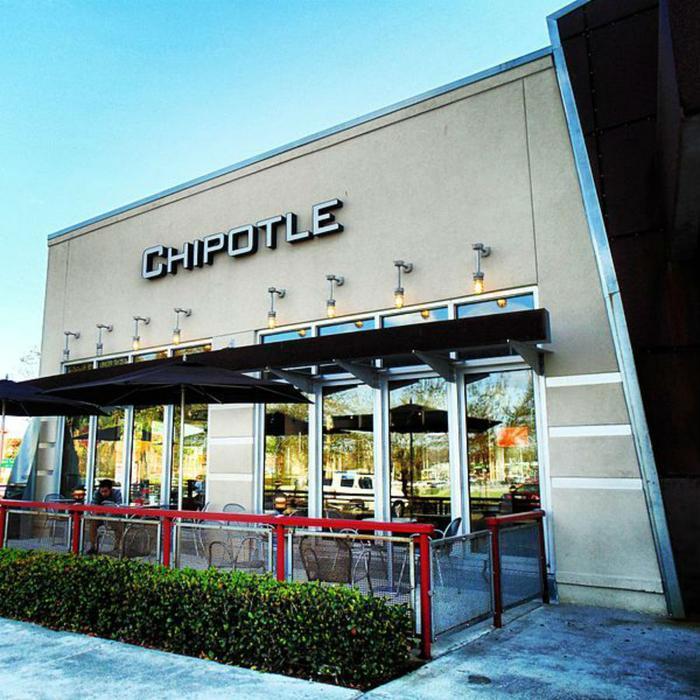 The E. coli outbreak linked to Chipotle Mexican Grill restaurants has widened to three additional states – New York, Minnesota, and Ohio.
The Centers for Disease Control and Prevention (CDC) reports at least 45 people have been reported sick with the E. coli strain STEC 026.
"The epidemiologic evidence available at this time suggests that a common meal item or ingredient served at Chipotle Mexican Grill restaurants in several states is a likely source of this outbreak," CDC said in its latest update.
The CDC says 43 of 45 people who became ill reported eating at a Chipotle Mexican Grill restaurant in the week before their illness started. Health officials are still investigating to determine what specific food is linked to the illness.
Company response
"We take this incident very seriously because the safety of our food and wellbeing of our customers is always our highest priority," said Steve Ells, chairman and co-CEO of Chipotle. "We are committed to taking any and all necessary actions to make sure our food is as safe as possible, and we are working diligently with the health agencies."
The news of the latest outbreaks did not go down well on Wall Street. Chipotle stock plunged 12.5% in Friday's trading.
As of now, there are six states in which the STEC O26 strain of E. coli has shown up. In addition to New York, Minnesota, and Ohio, there are the original states – Washington, Oregon, and California.
Of the 45 people who have become ill, the CDC said 16 required admission to a hospital. To date, there have been no reports of hemolytic uremic syndrome and no deaths.
What to do
The CDC says consumers who become ill after eating at a Chipotle Mexican Grill restaurant should inform a doctor immediately. Symptoms of E. coli include diarrhea, abdominal cramps, fever, pale skin tone, fatigue, irritability, bleeding from the nose or mouth, decreased urination, and small, unexplained bruises.
Symptoms usually occur two to eight days after exposure to tainted food.
Chipotle says the additional cases do not necessarily mean the problem is spreading. The company says investigators have suggested that in incidents like this, it is not unusual to see additional cases after the initial incident as the investigation moves forward.
The company believes the source of the problem appears to have been contained during a period in late October.
"We offer our sincerest apologies to those who have been affected," said Ells. "We will leave no stone unturned to ensure the safety of our food – from enhancing the safety and quality assurance program for all of our fresh produce suppliers, to examining all of our food safety procedures from farm to restaurant, and expanding testing programs for produce, meat and dairy items before they are sent to our restaurants."
---