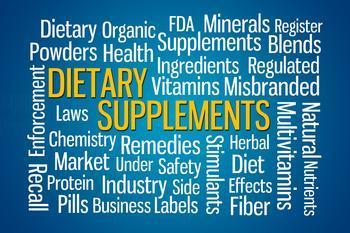 ABH Nature's Products, ABH Pharma and Stocknutra.com (The Companies) are recalling dietary supplements manufactured and sold from January 2013 – November 2019.
An FDA inspection has found significant violations of current good manufacturing practice regulations.
There are no reported illnesses or injuries to date.
A list of the firms that distributed the recalled products may downloaded here.
The Companies contract manufactured dietary supplements for other firms and do not sell products directly to consumers.
What to do
Consumers should check the downloaded list of companies that distributed the dietary supplements to determine if they have purchased a recalled product that needs to be returned or destroyed.
Consumers with questions may contact a representative of The Companies at (866) 922-4669 Monday – Friday, 9:00am – 4:30pm (EST) or by e-mail recall@abhnutra.com.