Find the Best Jumbo Loan Lenders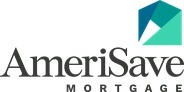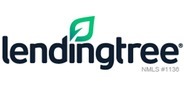 Jumbo loans, also called nonconforming loans, give homebuyers access to more money than government-backed loan programs. If you need to work with a lender equipped to handle higher loan limits, use our guide to research the best jumbo loan lender for you. We explain what to look for in a reputable lender and how jumbo loans work.
You're signed up
We'll start sending you the news you need delivered straight to you. We value your privacy. Unsubscribe easily.
Comparing
×