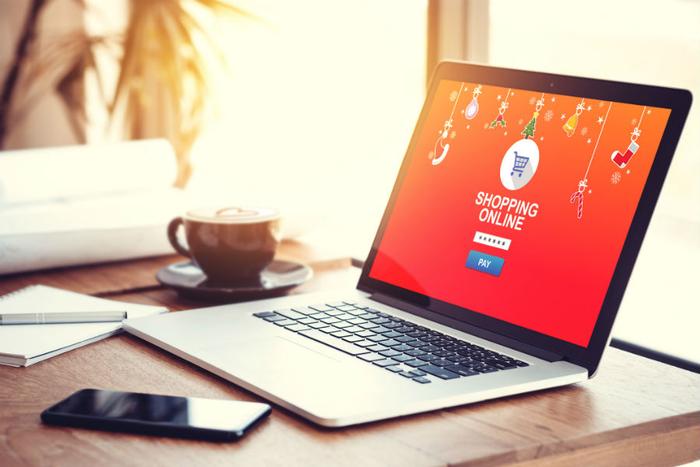 Rakuten, the online platform that provides online shoppers with cashback and discount codes, will now offer exclusive opportunities for customers this holiday season. 
From November 12-13, Rakuten will host its first-ever in-person pop-up shop in New York City. To complement that event, and extend the cash back opportunities to shoppers across the country, customers can shop the Holiday Edit to earn 10% cash back on holiday gifts. 
"Consumers have weathered a lot these last couple of holiday seasons – last year with supply chain issues and this year with inflation," said Vicki McRae, senior vice president of brand, creative, and communications at Rakuten.
"Rakuten wanted to inspire shoppers by creating a holiday shopping destination with impactful rewards. We are thrilled to bring our online platform to life in New York City because we know seeing, or experiencing, is believing. Our members have earned billions in Cash Back online, and for the first time, shoppers will be able to earn Cash Back on the spot at the pop-up, making Rakuten the most rewarding way to shop this holiday season."
Sleigh Your Shopping pop-up 
For its first in-person shopping event, Rakuten will host a "Sleigh Your Shopping" pop-up event from November 12-13 at 666 Broadway in New York City. 
Shoppers will earn 10% cash back at the event for every purchase that they make, plus an additional 10% cash back to their Rakuten accounts after the event. The pop-up will also feature some of the biggest brands, ensuring shoppers are able to make progress toward finishing their holiday shopping list. This includes: UGG, JVN Hair, Patrick Ta Beauty, and Quay, among several others. 
Shoppers simply have to show up to the pop-up and start shopping. The event is free and open to the public. 
Online shopping opportunities
For that outside of the New York City area, or for those who prefer to shop online, Rakuten is also offering cash-back deals for online shopping. From November 10-13, shoppers can earn 10% cash back on purchases made through the company's Holiday Edit gift guide. 
The company has teamed up with celebrities and social media influencers to curate gift guides in different categories to help make holiday shopping easier – and help shoppers earn more cash back. Erin and Sara Foster have created the Fashion Edit, Kate Hudson created the Wellness Edit, Patrick Ta created the Beauty Edit, and Jonathan Van Ness created the Hair Edit. Each list is full of different gift ideas that also offer shoppers cash back on every purchase. 
Rakuten also plans to offer special cash-back deals for Black Friday and Cyber Monday.