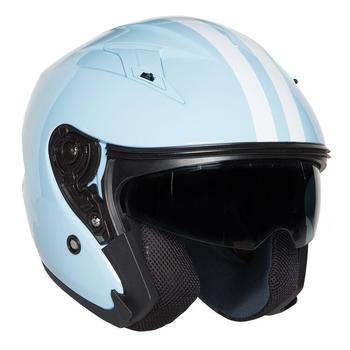 Comoto Holdings is recalling 18,980 Bilt Route BLH100, Bilt Route Retro Womens BLH118 and Bilt Route Journey BLH109 helmets, in sizes MD, XL, and XXL.
The helmets may lack adequate penetration protection.
A helmet that does not provide adequate protection increases the risk of injury in a crash.
What to do
Dealers will either provide a credit or replace the helmets free of charge.
Owner notification letters should be in the mail by February 1, 2023.
Owners may contact Comoto Holdings' customer service at (888) 258-9530.