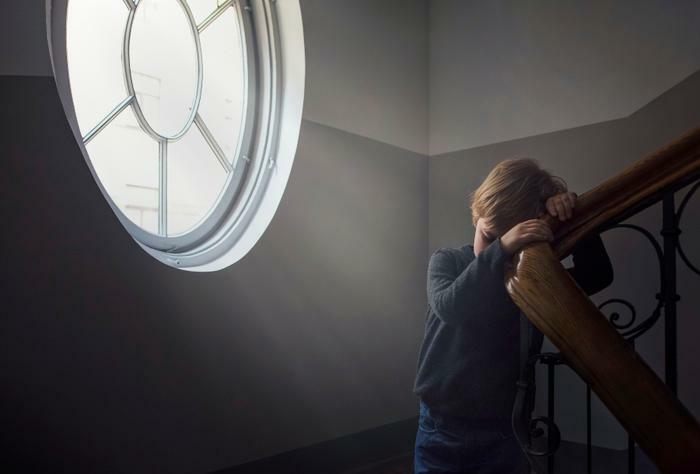 A new study conducted by researchers from the University of Michigan explored the long-term risks associated with parents spanking their children. According to their findings, children who are spanked may be more likely to become victims of physical abuse. 
"Nearly one-third of children under five in low- and middle-income countries (LMICs) experience spanking," the researchers wrote. "Studies from North America suggest that spanking is associated with heightened risk of physical abuse." 
Understanding the risks of spanking
For the study, the researchers analyzed over 156,000 responses to the UNICEF Multiple Indicator Cluster Surveys. All of the children involved in the study were between the ages of 1 and 4, and they came from 56 LMICs around the world. 
The biggest takeaway from the study was that spanking children was linked with a higher risk of physical abuse. The risk of physical abuse for children who weren't spanked was under 10%, whereas the risk of physical abuse was 22% for children who were spanked. 
The team created a hypothetical model of 100 children to better understand the impact that spanking can have on their physical well-being. Based on their findings, approximately 32 of the 100 hypothetical children were spanked; physical abuse would then be prevalent in seven of those 32 children. 
The team noted that physical abuse would affect four fewer children in the hypothetical model if spanking was eliminated. In the national population, eliminating spanking would lower the risk of physical abuse by over 30%. 
"Child welfare advocates should discourage caregivers from using spanking, in order to prevent physical abuse," the researchers wrote.