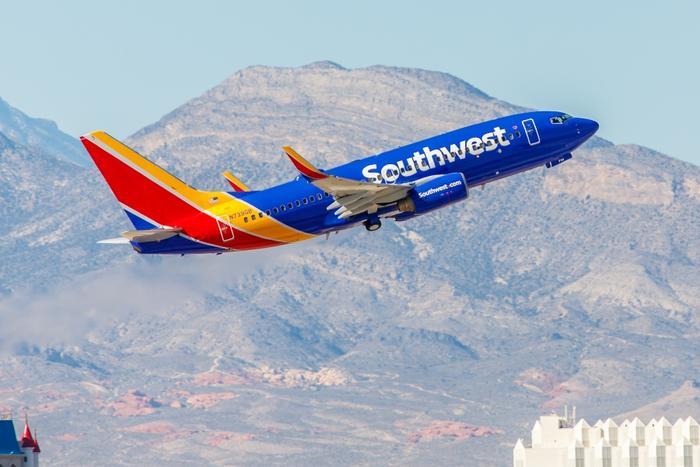 Many airline carriers faced an up-and-down year in 2019. Boeing's 737 MAX debacle caused logistical problems, and the recent coronavirus outbreak that began in December has forced many companies to alter their schedules.
But despite those pitfalls, airline employees working for Southwest will happily receive a well-earned profit-sharing bonus. The company announced on Thursday that it would be doling out $667 million to 60,000 employees who are eligible under the program. 
"Our Employees delivered outstanding results despite a challenging year, and it's a pleasure to reward our People for all they contribute to our continued success," said Southwest CEO Gary Kelly. "We recognize their resolve, persistence, resilience, and devotion to each other, our Customers, and our cause."
In total, the bonus payments will reportedly equate to about 6 weeks of extra pay for employees who receive them. 
More headwinds in 2020
Despite the good news for employees, Southwest as a company is facing some more headwinds as we progress through 2020. 
A Department of Transportation report leaked at the end of January and expected to go public this month will allegedly hold the company accountable for unsafe practices. The Wall Street Journal claims that the report will also admonish the Federal Aviation Administration (FAA) for not holding Southwest accountable.
In one instance, a Southwest jet's wing tips were reportedly smashed when trying to make a landing in gale force winds.