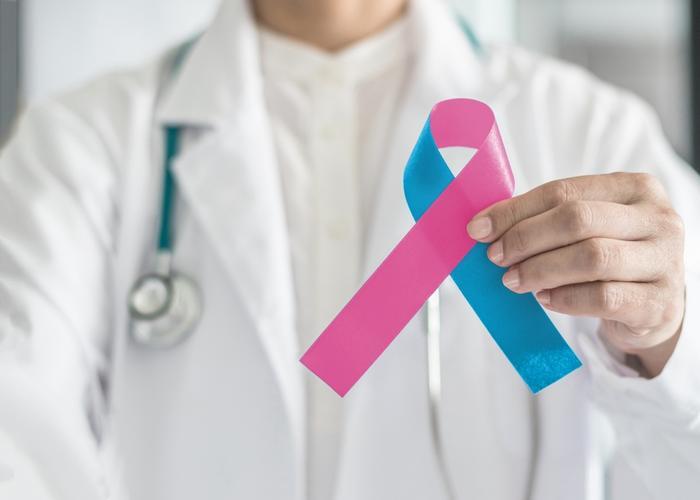 The effects of nicotine have long been documented, and pregnant women -- and their babies -- are at an even greater risk.
Now, researchers have discovered that in utero exposure to nicotine is very closely linked with sudden infant death syndrome (SIDS) and other cardiac issues in newborns.
"Clinicians often prescribe [nicotine replacement therapies] to pregnant women who wish to quit smoking in order to reduce the number of crib deaths," said researcher Robert Dumaine, PhD. "However, our data shows that nicotine alone is sufficient to alter electrical currents within the heart and generate arrhythmias leading to crib death."  
Steering clear of nicotine
To see how fetal exposure to nicotine affected newborns, the researchers conducted an experiment on rabbits, analyzing their cardiac functioning after being exposed to nicotine in the womb.
Once a female rabbit was pregnant for two weeks, the researchers used osmotic pumps to expose the fetus to either 2 ml of nicotine or 2 ml of saline for the control group, and then measured how much nicotine was in their blood every two days.
The researchers found that exposure to nicotine in the womb weakened the hearts' response to adrenaline.
In a healthy system, adrenaline will increase heart rate; however, when exposed to nicotine in utero, that wasn't the case in the rabbits. The researchers were primarily concerned about this because this occurrence is typically linked to SIDS.
The researchers explain that when healthy babies experience sleep apnea -- choking or suffocation during sleep -- the brain tries to wake the baby up by secreting adrenaline. However, as was found in the rabbit experiment, fetal exposure to nicotine slows that response to adrenaline and can't wake the baby.
Moving forward, the researchers hope that these findings signal the severity of this issue to physicians, who can work on better treatment options for pregnant women.
"The importance of this study is that, for the first time, we provide direct evidence that in utero exposure to nicotine has postnatal effects on the development of the heart and its response to adrenaline and may provide a basis to explain why some babies do not wake up during sleep apnea," Dr. Dumaine said. "Therefore, it might be worthwhile to revisit the clinical practice of prescribing the nicotine patch and NRTs to pregnant women."
Ensuring health and safety
While one recent study explored a potential genetic marker that could put babies at risk of SIDS, experts have previously linked the condition to exposure to nicotine.
Earlier this month, researchers from Seattle Children's Hospital found that smoking while pregnant doubles the risk of newborns dying from sudden unexpected infant death syndrome (SUID).  
"With this information, doctors can better counsel pregnant women about their smoking habits, knowing that the number of cigarettes smoked daily during pregnancy significantly impacts the risk for SUID," said Dr. Tatiana Anderson. "Similar to public health campaigns that educated parents about the importance of infant sleep position, leading to a 50 percent decrease in sudden infant death syndrome (SIDS) rates, we hope advising women about this risk will result in less babies dying from these tragic causes."
Other studies have found that exposure to nicotine can change babies' brain chemistry, while fathers who smoke can affect their children and grandchildren's cognitive abilities.