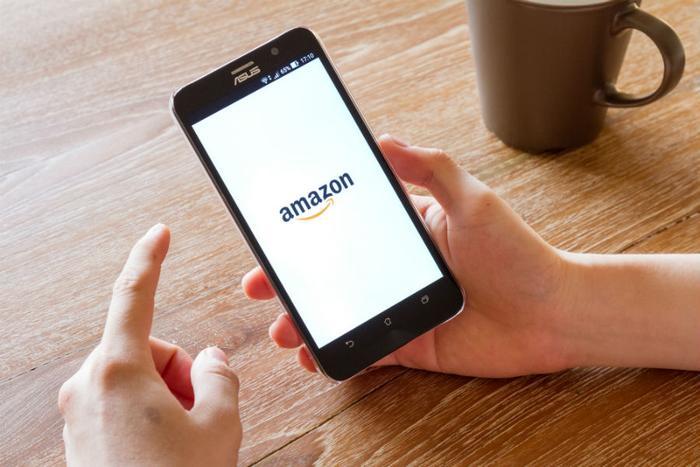 Two U.S. Senators have called on Amazon CEO Jeff Bezos to shed more light on the company's "Amazon's Choice" badge program. In particular, the lawmakers want to know if  consumers are deceived into purchasing "products of inferior quality."
"We are concerned the badge is assigned in an arbitrary manner, or worse, based on fraudulent product reviews," Sen. Bob Menendez ()D-N.J.) and Sen. Richard Blumenthal (D-Conn.) said in the letter to Bezos.
The lawmakers have asked Amazon for an explanation of the process used to select Amazon products for the promotion, pressing to see how reliant Amazon is on artificial intelligence. The senators also want to know if human beings personally review the products.
The public query appears to be the latest pressure Washington is directing at large technology companies. Last month, the Justice Department announced it is investigating some tech companies on antitrust grounds to make sure they haven't squashed competitors.
Questions
The Amazon's Choice designation has produced questions long before now, with several articles in the last year by various publications seeking to explain it. A year ago, CNET reported that Amazon has been reluctant to discuss it.
In a nutshell, the Amazon's Choice badge pops up on items that a number of consumers have purchased and been pleased enough to post positive reviews. Amazon has said they are products that are "highly rated, well-priced products available to ship immediately." But that leads to more questions.
"Is it a designation for which manufacturers can apply -- or maybe even pay?" CNET asked in a March 2018 article. "And who, exactly, is making the 'Choice': Is it bestowed from a bunch of in-house Amazon experts, or -- like fellow technology behemoths Google and Facebook -- does Amazon just deploy yet another algorithm, wherein a "good deal" is something that's in stock that you have a higher chance of buying, based on your purchase history?"
Now more than a year later, the two lawmakers are asking many of the same questions. According to AMZ Advisors, the badge is based in part on products that are only available through Amazon Echo. But the site says it's not clear how sellers get the Amazon's Choice badge.
"Amazon is keeping mum about how it selects products for inclusion in Amazon's Choice list," the site's editors write. "We don't know very much about which products Echo is likely to recommend or which brand it will tend to offer."
What remains to be seen is whether pressure from Congress provides some answers.