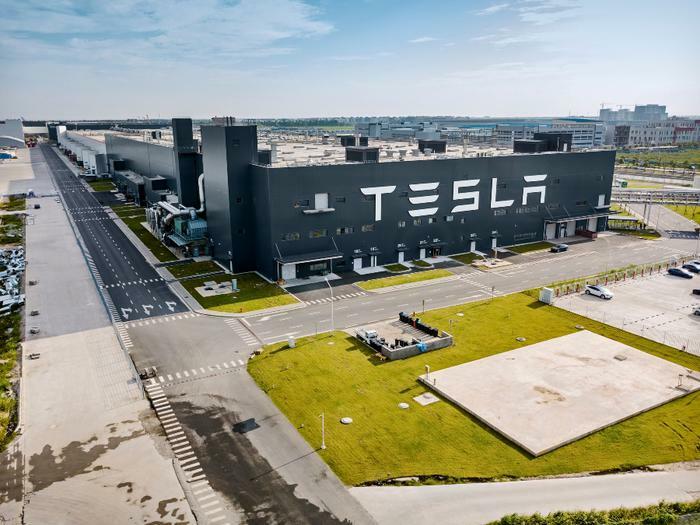 As if phones don't already provide enough distraction for drivers, Tesla's latest software update will allow vehicle occupants to play video games on the center touchscreen while the vehicle is in motion. Prior to the new update, video games could only be played while the vehicle was parked.
In its investigation, The Verge found that the video games Sky Force Reloaded, Solitaire, and The Battle of Polytopia were all playable on the center touchscreen of a Tesla Model 3 while the vehicle was in motion. 
"A notification asks the player to confirm they aren't the driver before launching the game, but the message is hardly a deterrent. A driver could easily tap 'I AM A PASSENGER' and play a complex action game like Sky Force while in motion," the publication stated.
What regulators have to say about this
The National Highway Transportation Safety Administration (NHTSA) was already concerned about the threat of distracted driving, with the number of fatalities in distraction-affected crashes totaling more than 3,000 a year; that makes up 8.7% of all auto-related fatalities. 
The agency has been frequently uneasy with Tesla's other automotive nuances, like its Autopilot feature and other buggy software updates. In comments to Reuters, an NHTSA spokesperson said that the agency was "discussing" the issues it had about playable video games in moving cars with Tesla. 
"Distraction-affected crashes are a concern, particularly in vehicles equipped with an array of convenience technologies such as entertainment screens," the spokesperson told Reuters. "We are aware of driver concerns and are discussing the feature with the manufacturer."
ConsumerAffairs reached out to Tesla for comment but had not yet received a response as of this story's publication. However, Teslarati points to the company's likely defense being its cabin monitoring system, which "monitors the driver's eyes and records whether they remain vigilant and attentive during vehicle operation."