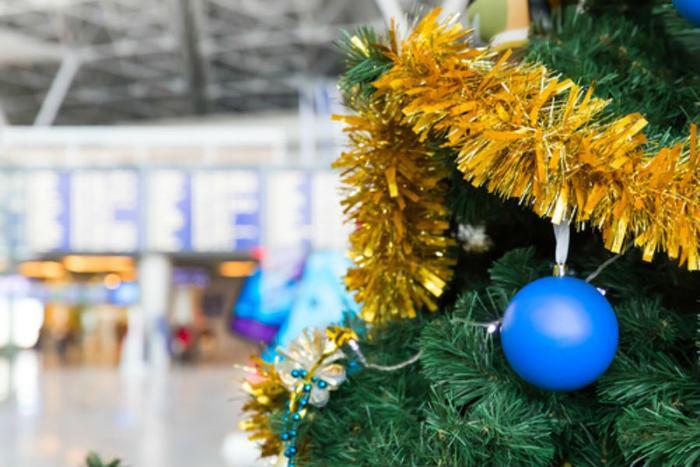 August is only just coming to a close, but already consumers have their sights set on the impending holiday season.
A survey conducted by Princeton Survey Research Associates International (PRSAI) shows that 8 million U.S. adults have already made hotel reservations for the holidays, while another 6 million have purchased airline tickets for the same period, according to Bankrate.com.
Still, findings show that millions more will need to make plans soon if they want to ensure their accommodations. The researchers say that 35 million consumers anticipate that they'll be staying in a hotel over the holidays and 31 million are planning to fly.
How to save
In the past, experts have hammered home that booking your flights early will save you money, but airfare tracker Hopper says that isn't necessarily true. It says that the best time to buy plane tickets for Christmas is in October, while the best Thanksgiving prices will last until around Halloween.
For consumers looking to save even more, Bankrate.com suggests using a credit card that rewards holders with points/miles. Experts point out that many consumers who travel infrequently might not realize how many points/miles they have accrued just by using their credit card to pay for everyday expenses. Consumers can often redeem these rewards for hotel and airline accommodations, or for cash back, so don't forget about them.
And, if those savings aren't enough for you, Bankrate.com analyst Robin Saks Frankel says that consumers can also take advantage of lucrative credit card sign-up bonuses.
"This is basically free money," the analyst says. "The best current offers are worth up to $1,000 in free travel – just for signing up for the card. You can also get other perks like free checked bags, airport lounge access, Global Entry and TSA pre-check."
Consumers can browse some of 2017's best credit card options by visiting Bankrate.com's site here.