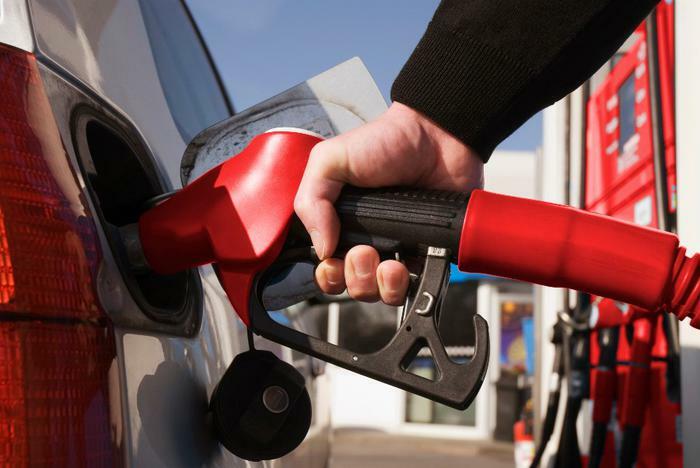 With pandemic restrictions easing and more people getting vaccinations, gasoline demand is sharply higher than at this time last year. Even so, gas prices showed little movement this week.
The AAA Fuel Gauge Survey shows the national average price of regular gas is $2.88 a gallon, two cents higher than last Friday. That's more than a dollar higher than this time last year, when much of the nation was on lockdown due to the pandemic.
The average price of premium gas is $3.48 a gallon, also two cents more than a week ago. The average price of diesel fuel is $3.08 a gallon, a penny more than last week.
Consumer demand for gasoline has been rising for several weeks but Patrick DeHaan, GasBuddy's head of petroleum analysis, reported on Twitter at mid-week that the latest numbers show demand is stalling.
Cooling demand would be good news for prices at the pump since this time of year normally sees a seasonal rise in fuel prices. It also helps that oil refineries are finally busier.
"Refinery utilization is nearly back to pre-pandemic levels, and with gasoline stocks seeing builds in the last month amid lower crude oil prices, motorists have benefited from mostly flat gas prices," said Jeanette McGee, AAA's spokesperson. "However, crude started to see some upward movement this week, which could translate to small increases at the pump by the end of April."
The states with the most expensive gas
These states currently have the highest prices for regular gas, according to the AAA Fuel Gauge Survey:
California ($3.98)

Hawaii ($3.76)

Nevada ($3.43)

Washington ($3.39)

Oregon ($3.24)

Utah ($3.14)

Alaska ($3.17)

Illinois ($3.10)

Idaho ($3.10)

Arizona ($3.06)
The states with the cheapest regular gas
The survey found these states currently have the lowest prices for regular gas:
Mississippi ($2.57)

Texas ($2.59)

Louisiana ($2.60)

South Carolina ($2.60)

North Carolina ($2.63)

Alabama ($2.63)

Oklahoma ($2.66)

Missouri ($2.66)

Arkansas ($2.68)

Virginia ($2.70)