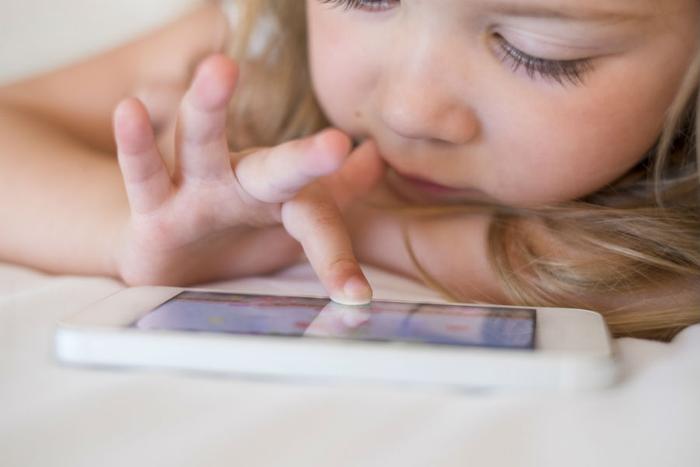 Mobile games tend to appeal to children, but some mobile games may be scammers attempting to exploit kids' desire to play, and unsupervised access to their parents' digital wallets. 
Kids can rack up huge bills on apps that were free to download. Tech giants including Apple, Google, and Amazon have all had to recently issue refunds for unauthorized in-app purchases made by children as young as four. 
In an interview with ConsumerAffairs, Julie Myhre-Nunes from NextAdvisor.com talked about the different types of mobile game scams that are currently out there and what parents can do to protect their children from these scams.
Types of mobile game scams 
One of the most common mobile game scams is "freemium games," which are initially free to download but encourage users to make repeated in-app purchases.
"The game play is limited unless you pay real money to unlock new aspects of the game or purchase game currency (using real money) to unlock new aspects -- something these apps aggressively request," Myhre-Nunes explained.
Although this isn't technically a scam, she says it is definitely misleading and something that parents should be aware of.
Parents should also be wary of games that ask for too many permissions. Games that want to access your photos, videos, contacts, and text messages may be designed to gather more data on the user to sell to data brokers, hack a user's device, or even steal their identity.
Kids are easy targets
Children are uniquely vulnerable to these types of scams because they usually aren't on the lookout for potential warning signs of a scam–they're just looking for another entertaining pastime. 
"Scammers prey on children because, frankly, they're an easy target," said Myhre-Nunes. "Children do not have the skeptical eye of an adult, who may have encountered a number of potential scammers in their lives." 
Fraud artists also know that they can conceal scams through fun apps, like games or phony apps, to trick children into downloading and using them.
"While an adult may look at the developer of the app to confirm it's legitimate, children will usually just download an app, especially if they learn of it from their peers," she said.
Keeping kids safe 
To help keep kids from falling victim to mobile game scams, Myhre-Nunes says parents should strive to maintain open communication with their child.

"Talking to your children is a great first step to protecting them from mobile game scams," she said. "Just as you would teach them that they shouldn't trust strangers, you should explain that not all apps are as genuine they appear." 
Parents should also keep tabs on what games their child is playing on their mobile device.
"If you're aware of the games your children play, you can research it to see if there's anything alarming about it, or even play it on your own device to see what it's like," she said. "The hope is with open communication, your child will approach you when they plan to download a game, so you can help them determine if it's safe." 
Managing the device's settings can also help keep your child safe from these scams. To keep your child from downloading a "freemium game," change your app store password and avoid sharing it with your child. 

Additionally, go to the settings section of your (or your child's) device's app store to confirm that it is set to ask for a password every time the user makes a purchase. As long as you don't share your password with your child, you'll be alerted every time your child intends to make a purchase since you will be required to enter the password.