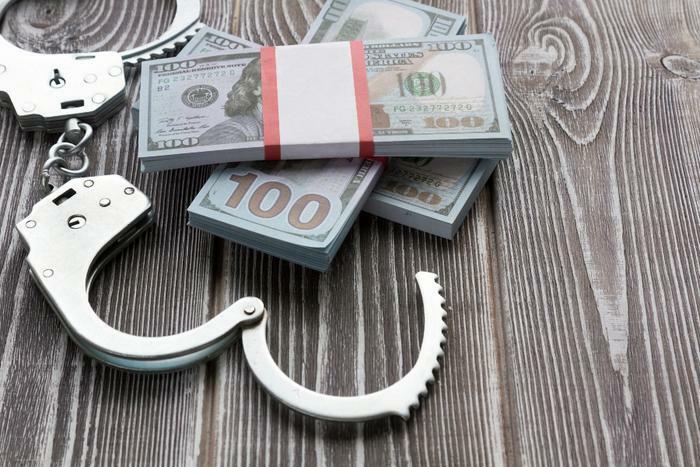 The Federal Aviation Administration (FAA) says airline passengers are still acting up and that it will be levying more fines for bad behavior. The agency is proposing $124,500 in civil penalties against eight unruly airline passengers, ranging from $9,000 to $22,000 in fines for each person. The incidents allegedly included interfering with flight attendants, assaulting flight crew, drinking alcohol brought aboard planes, and refusing to wear face masks.
The new enforcement actions are part of the FAA's zero-tolerance policy that targets disruptive and dangerous behavior by passengers. Since the first of the year, troublemaking fliers have chalked up more than 3,000 violations and $563,800 in proposed fines.
Things have gotten so bad that Airlines for America, an industry trade organization, has asked U.S. Attorney General Merrick Garland to step in so that cases involving unruly passengers can be prosecuted more quickly.
Masks are still required
The FAA's announcement comes less than a month after a flurry of incidents cost a Southwest Airlines flight attendant two front teeth. While there were no dental emergencies this time, there were punches thrown by a Southwest Airlines passenger. The passenger wound up being forcibly removed from the plane and charged with assault by Dallas police, and their stunt earned them a $21,000 fine. 
Six of the eight instances -- including the aforementioned -- involved face coverings: ignoring instructions to wear a face mask, refusing to put one on, throwing a mask at an airline representative, etc. 
These situations might be linked to mixed messages regarding face masks that people are getting from retail stores, restaurants, and state/local governments. However, the bottom line remains that anyone traveling on public transportation is required to wear a mask. 
The requirements for masking up may be amended at some point, but the Centers for Disease Control and Prevention (CDC), the Transportation Security Administration (TSA), and the U.S. Department of Transportation (DOT) are shoulder-to-shoulder in enforcing the mandate for now. 
DOT officials say anyone who is planning to use public transportation and has a question about face masks should save themselves some time, trouble, and a potentially hefty fine by asking about current mask mandates via email. The address to submit questions is TransitMaskUp@dot.gov.