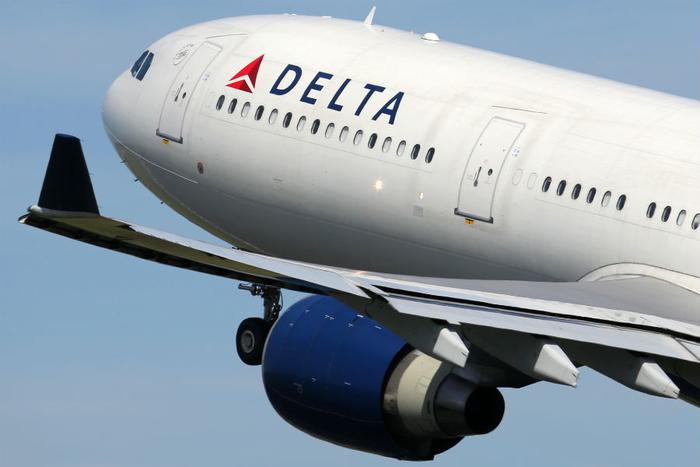 An online customer chat service company used by Delta Air Lines and other major corporations has been hacked, exposing an unknown number of customers' credit card information.
In a statement, Delta Airlines said that he attack occurred from September 21 to October 12 last year,  "and that during this time certain customer payment information... may have been accessed." However, the airline denied that customer's passport or government IDs were accessed.
The airline told Bloomberg News that the breach could have exposed the payment data of "several hundred thousand customers." The actual hack targeted a chat service provider called [24]7.ai that is used by numerous companies, including Sears. The retailer released a similar warning to consumers.
Delta says they are currently working with law enforcement to see who was behind the beach. In the meantime, the airline promises that any fraudulent purchases will be refunded.
Customers who entered their credit card payment manually are at risk; the airline says its automatic popular payment program called Delta Wallet was not breached.