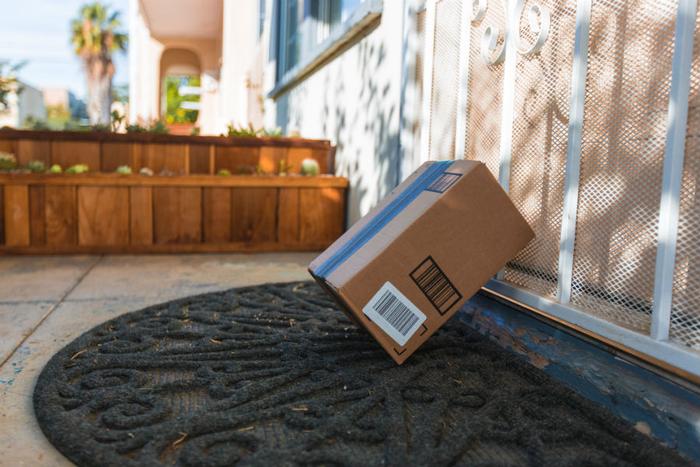 As of July 1, Australian Amazon shoppers will be limited to a much smaller item selection.
The online retailer has geoblocked Australian customers, effectively preventing them from shipping items from non-Australian versions of its website. Shoppers that attempt to visit Amazon.com -- the American domain name -- will be redirected to Amazon.au -- the Australian one.
The decision is tied to Australia's new Goods and Services Tax (GST), which imposes a 10 percent tax on any imported goods. Previously, the tax was only imposed on imported items over A$1,000 ($756).
What this means for consumers
Though Amazon's Australian site is still stocked with tens of millions of items, it's still roughly one-tenth less than what consumers can find on the United States site. Consumers shouldn't notice a huge difference, as most basics will still be there, but more specific, specialized items might pose an issue.
"While we regret any inconvenience this may cause customers, we have had to assess the workability of legislation as a global business with multiple international sites," an Amazon spokesperson said.
Amazon and the law
The Australian tax was seen as a win for local Aussie retailers, who had lobbied tirelessly for the 10 percent tax on imported goods bought both online and in-stores. Business owners said they were looking to "even the playing field" with overseas, online rivals.
"They think they have the right to pay no tax in Australia," said Gerry Harvey, the executive chairman of Harvey Norman (a local Australian retailer), on Amazon's decision to try to skirt the new tax. "They've done the dirty on the government. They've done the dirty on the public."
"The second biggest company in the world, run by richest man in the world (Jeff Bezos) shouldn't get a leave pass from paying tax in Australia," Australia's Treasurer Scott Morrison said. "If multinationals aren't forced to pay their fair share of tax, they will have the competitive advantage over retailers here in Australia. A level playing field will help Australian businesses grow and create more jobs and opportunities."
Options for consumers
Despite Amazon's unwillingness to comply with Australia's new tax, one of its biggest competitors -- eBay --  has stepped up to the plate. The company announced on Thursday that it would begin working on a way to collect the GST on overseas sales without restricting any sellers.
"This requires major changes to eBay's global systems and we are working to have these ready by 1st July," said an eBay spokesperson. "eBay's GST solution will allow us to collect GST in any currency, from any seller, from any eBay site.
"We won't block Aussie buyers, redirect them, or require them to pretend they are located overseas. Australians will continue to be able to buy from any eBay site."
Additionally, Australian tech writer Darren Price said that he and many other Australians will most likely utilize package redirection services to get around the block. In doing so, orders would be shipped to U.S. addresses and then forwarded to Australia.
"Australians are very isolated and it's the likes of Amazon that have enabled consumers to have more variety," said Price. "The money will be made offshore still - the only thing is it's the consumer that is going to be inconvenienced."