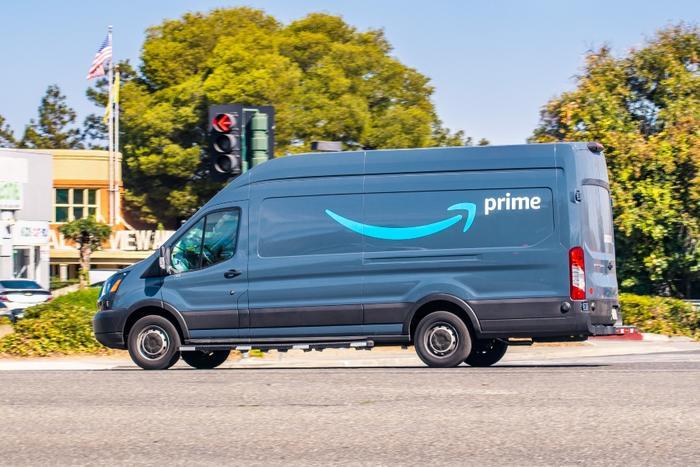 If there are going to be any holiday shipping or returns issues, Amazon says it's not going to be on its watch. It's had a year to focus on improving ways to ensure that customers can get what they want, when and how they want it. 
Here's all the retailer is offering its customers this holiday season...
Pick up your package… at Dollar Tree?
Of the retailer's three main focus areas, its alternate delivery methods may be the most consumer-aware. Realizing that American consumers aren't a one-trick shopping pony, Amazon has secured package pickup arrangements with widespread store networks like 7-Eleven, Staples, Rite-Aid, Family Dollar, Chevron, Circle K, Ross, and Dollar Tree. 
But it doesn't stop there. When ConsumerAffairs searched Amazon's delivery options map, we saw dairies, flower shops, sub shops, and drugstores.
Need something in a day or less?
Amazon's also been working on expanding its Same-Day Delivery option in 90+ metro areas so shoppers in those areas can get what they need the same day they order it.  
Those areas include the Atlanta metro area, as well as Chicago, Dallas, Las Vegas, Phoenix/Scottsdale, Seattle, Miami, Nashville, Baltimore, Charlotte, Cincinnati, Washington D.C., and others. To find out if a specific metro area is included, all someone needs to do is check out the company's Same-Day delivery page.
Now, mind you, not everything Amazon has in its store is available for same-day delivery. It has specific partnerships that are doing their part to make those happen and most of the items will likely have to be from those brands' stores. At the moment, PacSun, GNC, SuperDry, and Diesel are in on the arrangement. For a complete list of retailers and item options, it's available here.
An additional option is that some stores also offer the option to buy online and pick up in-store. It's not a total freebie, however. A shopper has to spend $25 or more on qualifying items and for members who spend below $25, there's a charge of $2.99. 
One neat spin ConsumerAffairs found with Amazon Day is for shoppers who want to have a gift delivered on a specific day as sort of a surprise for someone. Prime members can enjoy that added perk for free. 
No box, no label?
What – you didn't really want those lavender Kim Kardashian headphones? No problem. Amazon says that holiday '22 will include the usual free returns on most items delivered in the U.S., but this season, customers can make returns at physical locations like Whole Foods Market, Kohl's, and UPS stores. The neatest part about the company's new returns policy is that consumers don't even have to have packaging – or a label – at select locations,