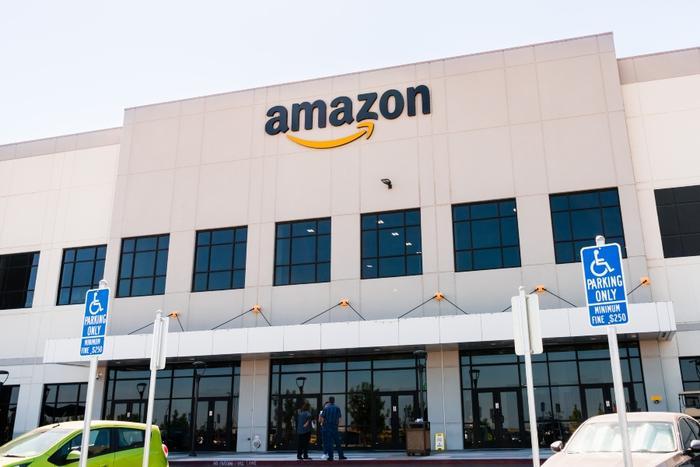 Amazon has decided not to risk its prized Prime Day on any iffy recovery from COVID-19. 
According to a report in the Wall Street Journal, the online giant is postponing the annual event by a few months when consumers will, hopefully, be in a better position to spend and it can honor its commitment to fulfillment.
Risk vs. Reward
Usually reserved for mid-July, Amazon Prime is the company's favorite from-me-to-me gift, allowing the company to rake in more money than it does any other time of the year. 
But the company is just now starting to heal from the situation the pandemic has put it in, not only in on-time delivery and availability of goods but with workers who felt the company bailed on its duty to protect their safety. 
Things are so tentative at Amazon that company CFO Brian Olsavsky told analysts earlier this month that he couldn't predict when the platform's oft-flaunted one-day Prime shipping feature would resume.
"Consumers are pushing off big-ticket purchases right now because things are so uncertain," said Android Central's Jared Dipane.
"This could have a huge impact on Prime Day sales as people may not be as willing to drop $300+ on a new TV or a hundred bucks on a new set of headphones. As things open back up and people feel more comfortable with everything happening, they are more likely to begin spending money on the extra items that they want instead of need."
What if COVID-19 returns before Prime Day's new date?
Some reports say Prime Day will happen in August; some say September. Either way, Amazon is playing it safe by not promoting a specific day. When ConsumerAffairs gave a thorough go-over at Amazon's corporate website, there wasn't any mention of the promotion or the date.
But if the coronavirus rears its ugly head again, Dipane thinks it's possible that the company may just ditch all hopes for a 2020 version of Prime Day.
"Beyond August it doesn't make a whole lot of sense to have Prime Day, mainly because then it's simply too close to Black Friday and the holiday shopping season," he said. "Sure, Amazon could try and push it into September, but then parents will likely be navigating the struggles of getting kids back into schools, and whatever else could be happening then."