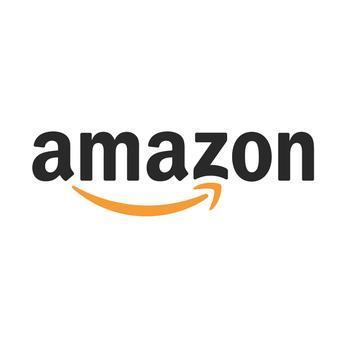 There is no question Amazon has been a disruptive force in the economy, finding ways to sell more things to consumers, often using technology to do it as efficiently as possible.
The online behemoth is now going about disrupting music, announcing a new service, Amazon Music Unlimited. It's a direct shot across Apple's bow, which itself disrupted the music industry more than a decade ago.
The company says Amazon Music Unlimited will provide users with tens of millions of songs and thousands of curated playlists and personalized stations, played on Echo, the Amazon speaker, controlled by voice commands through Amazon Alexa.
Subscriptions start at $7.99 a month or $79 a year for Prime members and $9.99 a month for non-members. The company is offering an exclusive "for Echo" subscription plan for $3.99 a month, with full access to Amazon Music Unlimited on a single Echo, Echo Dot, or Amazon Tap.
Takes requests
"And if you want a sense of the future of voice-controlled music, go ahead and ask Alexa for a free Music Unlimited trial, and play around on your Echo," said Amazon CEO Jeff Bezos. "If you don't know the name of a song but know a few lyrics, if you want to hear songs from a specific decade, or even if you're looking for music to match your mood, just ask."
That last part – the intuitive voice command response – may be the most truly groundbreaking aspect of the service. If you want to hear a particular song, a particular artist, or a particular genre, you just ask. Those of us who can only identify a song by a few words of the lyrics only have to repeat those words and the system will find the song, Amazon says.
Convenience stores too
If shaking up the music industry weren't enough for this week, The Wall Street Journal quotes knowledgeable sources as saying Amazon plans to open a number of brick and mortar convenience stores, with the first slated for Seattle.
The stores will reportedly carry only perishable items – things like milk and meat – but while in the store you can use your phone or a kiosk to order non-perishable items that will be delivered to your door the same day.
According to the report, Amazon will even introduce a feature allowing shoppers to order the items from their smartphones ahead of time, and have the purchases ready for pick-up when they arrive. A license plate reader at the store, according to the sources, will cut the wait times.
The Journal says Amazon hasn't commented on the report, but very few doubt it sounds like something a disruptive enterprise would do.