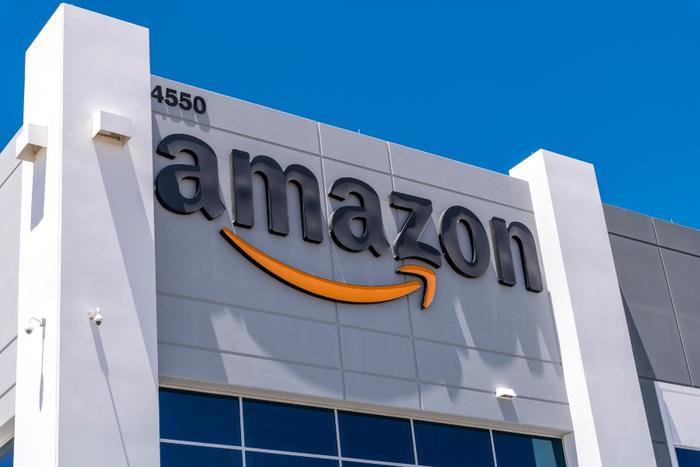 Amazon, often a favorite of imposter scammers, appears to be fed up. It has targeted a California-based entrepreneur it said claimed to be the online retail giant in a scheme to defraud consumers.
Amazon has filed suit against "Pionera Inc," a company it said ran a series of call centers in a scam operation that tried to convince customers into thinking they were receiving tech support on two Amazon-owned products – Prime Video and Ring. 
The complaint claims that the company also obtained hundreds of dollars in fraudulent payments from victims for fake services that those consumers did not need and Pionera did not provide. 
According to OpenCorporates.com, Pionera Inc. was dissolved as a corporation in February.
Amazon's lawyers claim that once Pionera was able to convince its targets that it was there to help solve issues like a tech or account problem, the company gained remote access to those victims' computers and could access the victims' financial accounts.
Amazon said that the defendants targeted the public through online ads and websites, prompting consumers to call a phone number operated by Pionera personnel.  
"Amazon has no tolerance for scams that fraudulently impersonate our brand, and we're appalled at these bad actors' attempts to deceive our customers," Amazon Vice President of Buyer Risk Prevention, Sriram Krishnan, said in a statement given to ConsumerAffairs. "We are advocating for customers by holding these bad actors accountable to the fullest extent of the law." 
Consumers who own or use Apple products may recognize the name Pionera. Last year, someone on the Apple Community forum raised a question about the company, too, intimating that Pionera was possibly responsible for their iPad being hijacked and frozen, and requesting $400 for a 5-year security contract that would apparently clear up that problem. 
ConsumerAffairs reached out to Manoj Goel, the person listed as CEO of Pionera and a co-defendant in the lawsuit, for comment on the allegations, but did immediately hear back.
Amazon says it is taking fraud more seriously than ever
The last couple of years haven't been good for Amazon in regards to being impersonated. The Federal Trade Commission (FTC) said that Amazon was a runaway favorite for scammers from July 2020 through June 2021. Not only did reports about Amazon impersonators grow fivefold, but about one in three people who reported business scams said the scammer claimed to be from Amazon.
To its credit, Amazon says it's had enough when it comes to scams and the company is putting its money where its mouth is. 
In 2021 alone, the online retailer said it invested over $900 million globally and employed more than 12,000 machine learning scientists, software developers, expert investigators, and others to protect both it and its customers from fraud and other forms of abuse. That investment paid off, too. Amazon said that it took action against more than 350 individuals and entities involved in impersonation scams in 2021 alone.
Now, the company is taking its efforts even further. On Tuesday, the company also announced that it's launched a cybersecurity awareness campaign with the National Cybersecurity Alliance as its partner. Together, the two have developed a microsite for consumers, ProtectConnect, to offer advice about multi-factor authentication, and how to identify and avoid phishing attempts.
How can Amazon customers protect themselves from scams?
To match its investment in people who can defend against bad actors, Amazon has also added consumer-side guidance to help its customers identify whether an email, phone call, text message, or webpage is really from Amazon. 
One of the things that can come in handy is Amazon's recently released "self-reporting" tool. With this tool, consumers can report anything – such as an email or phone call – they think is suspicious and ask Amazon to investigate it further. 
Amazon said that one telltale sign of a scam call is if the person on the other end tries to pressure a customer into giving out account information. If that happens, then that's where the self-reporting tool can be of help – as can reaching out to Amazon customer service via chat or a phone call.