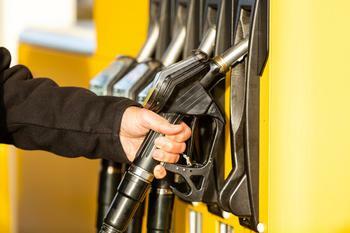 The national average price is 20 cents higher in the last two weeks
The coronavirus (COVID-19) pandemic isn't over yet, but gasoline prices are behaving as though it is. Rising oil prices and last week's Texas refinery shutdowns have rocketed prices at the pump higher.
The AAA Fuel Gauge Survey shows the national average price of regular gasoline is $2.69 a gallon, nine cents higher than last Friday. Over the last two weeks, prices have climbed an average of 19 cents a gallon and are that much higher than they were before the pandemic.
Th...