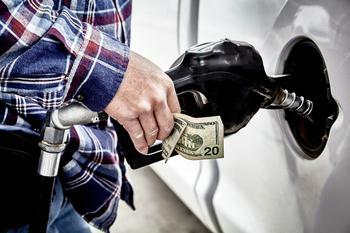 Prices are still rising in several states
Motorists traveling over the Thanksgiving holiday will encounter the highest fuel prices since Thanksgiving 2014. While prices appear to have stopped rising, they have not gone down significantly since the end of the summer driving season.
AAA reports that the national average price of regular gas is $3.40 a gallon, with the highest price being paid in California, at $4.70; the lowest average price comes in at $2.96 a gallon in Oklahoma. The average price of premium gas ...