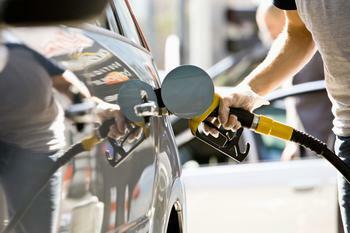 Western states continue to be the exception
Gasoline prices were relatively stable this week but a sharp uptick in demand could send prices higher again.
The AAA Fuel Gauge Survey shows the national average price of regular gas is $3.16 a gallon, about the same as last Friday. It's only six cents higher than a month ago.
The average price of premium gas is $3.78, about a penny more than last week's price. The average price of diesel fuel is $3.27 a gallon, the same as a week ago.
Despite the steady national averages...