Automotive News
But the average price is about the same as a month ago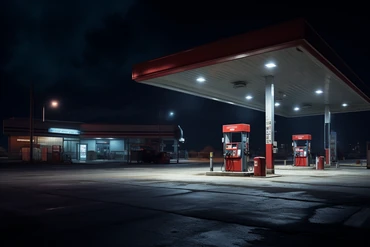 By

Mark Huffman
Motorists are beginning to feel a little more pain at the pump as gasoline prices, stable for the last few weeks, have moved higher over the last few days.
AAA reports the national average price of regular gas is $3.88 a gallon. That's about four cents a gallon higher than a week ago but is about the same price motorists were paying a month ago. But compared to this time last year, the average price is 20 cents a gallon more.
The average price of premium gas is $4.65 a ga...