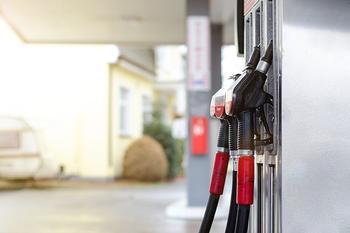 Refinery output continues to exceed demand
The price of gas fell slightly this week as demand was overshadowed by growing fuel supplies.
The AAA Fuel Gauge Survey shows the national average price of regular gas is $2.17 a gallon, a penny less than last week and two cents less than two weeks ago.
The average price of premium gas is $2.79 a gallon, the same as last Friday. The average price of diesel fuel is also the same as a week ago, $2.38 a gallon.
Hurricane Delta, the second Gulf Coast hurricane in a month, made...