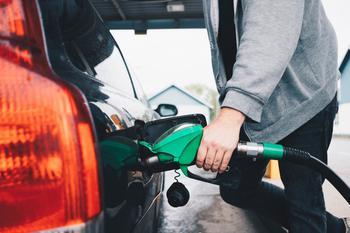 Wall Street traders are bidding up the price of oil, hoping for an end to the pandemic
It's a contradiction. Gasoline demand is actually going down because of the ongoing coronavirus (COVID-19) pandemic. Yet the price of gasoline is rapidly snapping back to pre-pandemic levels.
The AAA Fuel Gauge Survey shows the national average price of regular is $2.37 a gallon, seven cents higher than last Friday. It's now only 20 cents a gallon less than at this time in 2020.
The average price of premium gas is $2.95 a gallon, seven cents more than last week. The avera...