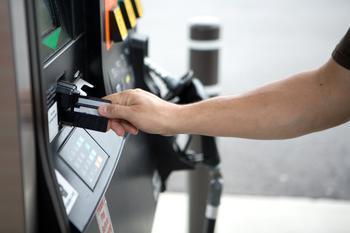 The summer driving season hasn't really materialized this year
Consumers continued to enjoy stable gasoline prices this week as many cars remained parked and demand for fuel continued to fall.
The AAA Fuel Gauge Survey shows the national average price of regular gas is $2.18 a gallon, nearly the same as last week and 53 cents a gallon less than last year at this time. The average price of premium gas is $2.80 a  gallon, a penny more than last Friday. The average price of diesel fuel has remained at $2.43 a gallon for several weeks.
A...