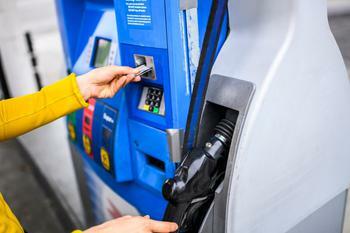 Today's average price is about the same as it was a month ago
Gasoline prices remained stable for another week as oil refineries kicked into high gear and hit their highest output rate of the year.
The AAA Fuel Gauge Survey shows the national average price of regular gas is $2.86 a gallon, the same as a week ago. It's also around the same price as a month ago.
The average price of premium gas is also unchanged at $3.46. The average price of diesel fuel is $3.07 a gallon, one cent below last Friday's average.
According to the Energy I...