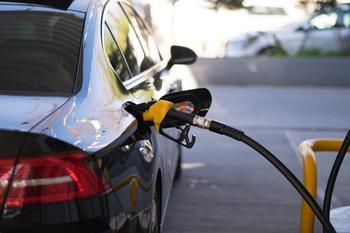 Several states, including California, are seeing double digit increases in less than a week
After weeks of falling prices, the average price of gasoline is going up again. Industry experts say there are a lot of different reasons.
AAA's daily fuel price survey shows the national average price of regular gas is $3.74 a gallon. That's two cents more than Monday and seven cents a gallon more than seven days ago.
But oil prices are near a nine-month low. Oil prices began ticking slightly higher at the start of the week over concerns that Hurricane Ian could cause pr...