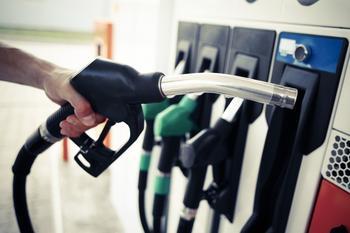 The national average price has fluctuated just two cents in the last month
Motorists are still driving less during the coronavirus (COVID-19) pandemic, so demand for gasoline continues to fall. That means there's little to push up prices at the pump.
The AAA Fuel Gauge Survey shows the national average price of regular gas is $2.16 a gallon, a penny less than last Friday. It's two cents lower than it was a month ago.
The average price of premium gas is $2.77 a gallon, two cents less than a week ago. The average price of diesel fuel is $2.37 a ga...