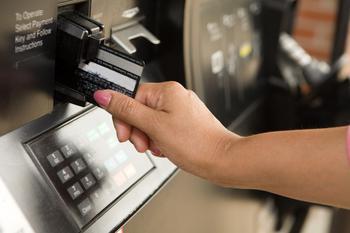 But prices are also falling at a record pace
Thanksgiving holiday motorists will encounter the highest gasoline prices on record this week but that isn't expected to deter travel, even amid rising inflation and worries about an impending recession.
In its annual projection, AAA predicts 54.6 million people will travel at least 50 miles from home this Thanksgiving. That's an increase of 1.5% over 2021 and 98% of pre-pandemic travel volumes. In fact, this could be the third busiest year for Thanksgiving travel since ...