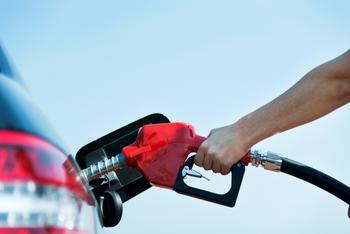 But one industry expert says fuel price increases have slowed significantly
After a nice decline in December that gave motorists a much-needed break, gasoline prices rose sharply in January.
The national average price of regular gas is around $3.48 a gallon. A month ago, motorists paid only $3.21 a gallon. The rise has led to fears that fuel prices would resume their march to the all-time highs recorded in June.
But one industry expert says the increase may be over, at least for the moment. Posting on Twitter, Patrick DeHaan, head of Petroleum An...