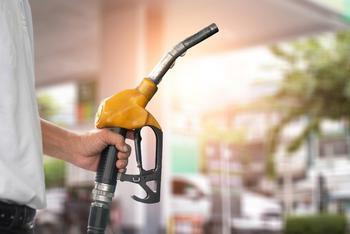 The price of regular is at the highest level in seven years
Gas prices hit the accelerator again this week with another sharp gain, putting it at its highest level since 2014.
AAA's daily gas price report shows that the national average price of regular gas is $3.30 a gallon, four cents more than last Friday and 13 cents more than a month ago. The average price of premium gas is $3.91 a gallon, up six cents a gallon from last week. The average price of diesel fuel is $3.51 a gallon, eight cents a gallon higher than a week ago.
Pri...