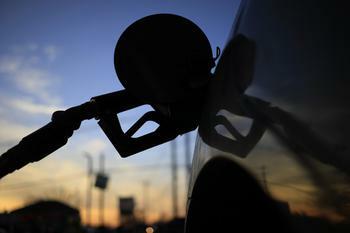 Demand hasn't increased significantly in the wake of Memorial Day
The expected spike in demand after the Memorial Day weekend failed to materialize but even so, gas prices have begun to move higher again.
The AAA Fuel Gauge Survey shows the national average price of regular gas is $3.07 a gallon, about three cents higher than last Friday. It's 11 cents higher than a month ago.
The average price of premium gas is $3.68 a gallon, also up three cents in the last week. The average price of diesel fuel is $3.20 a gallon, two cents higher tha...