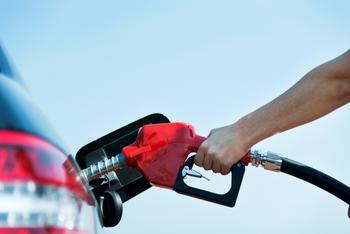 A big drop in demand and increasing stockpiles should keep prices stable
The price of gasoline has risen over the last two weeks after states started to lift stay-at-home restrictions, but industry data suggests that prices at the pump won't go much higher.
If you enjoy low gasoline prices where you live, there's a good chance you'll continue to do that for the rest of the year. While fuel demand has begun to rise, it may not be enough to cause much of an increase in prices. That's because there were massive amounts of crude oil and refined g...