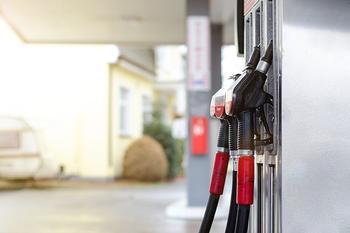 Gas prices jump eight cents a gallon in the last week
While it's true that far fewer motorists are expected to be on the road this Memorial Day weekend, those who are traveling will probably face rising gasoline prices. Still, the prices will be a lot lower than at this time last year.
The AAA Fuel Gauge Survey shows the national average price of regular gas is $1.94 a gallon, eight cents higher than last weekend. But that's 90 cents less per gallon than last Memorial Day weekend. The average price of premium gas is $2.54 a...