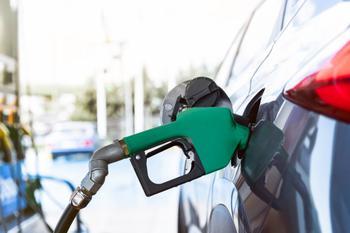 The national average saw little movement during the week
Even a tropical storm that roared up the East Coast at the beginning of the week did little to raise gasoline prices as the coronavirus (COVID-19) continued to dampen demand for fuel.
The AAA Fuel Gauge Survey shows the national average price of regular gasoline today is $2.18 a gallon, the same as it's been for the last two weeks. A year ago, regular fuel was selling for $2.70 a gallon.
The average price of premium gasoline is just as stable at $2.79 a gallon, the same a...