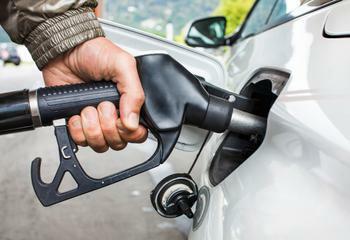 Five states now have average prices above $3 a gallon
Texas refineries are mostly back on line, but gasoline prices continued their march higher this week with the average price 30 cents a gallon higher than a month ago.
The AAA Fuel Gauge Survey shows the national average price of regular gas is $2.75 a gallon, six cents higher than last Friday. The average price is about 35 cents a gallon more than one year ago, just as the coronavirus (COVID-19) pandemic was beginning.
The average price of premium gas is $3.32 a gallon, u...