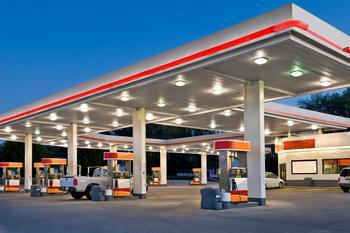 Which is more important to you – price or service?
In the typical consumer's world, most don't think twice about gas stations and convenience stores that sell fuel being one of their cornerstones. But the number of places where Americans gas up is quadruple the number of supermarkets and more than triple the number of drug stores. 
Gas stations are completely different businesses than they were 50 years ago, when customers expected an attendant to check the oil and clean the windshield. Today, these businesses have becom...