Automotive News
More than 20,000 stations are selling gas at or below $2.75 a gallon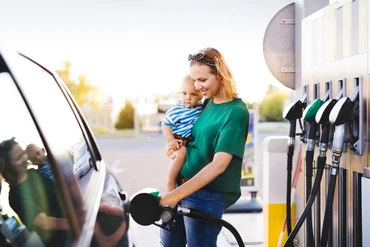 By

Mark Huffman
Drivers are receiving a nice gift just before the holidays. The price of gasoline has fallen to its lowest level this year after dropping every day for the last two months.
AAA's national average price of regular gas is $3.24 a gallon, 26 cents cheaper than a month ago and 30 cents less than last year at this time. But that's just the average. There are plenty of places where you can find cheaper fuel.
"GasBuddy now counts over 20,000 stations that are selling gasoline at...