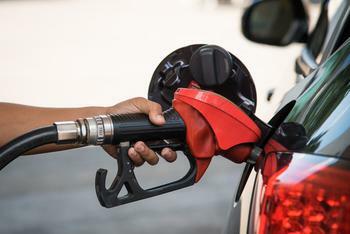 Gasoline supplies fell last week as demand remains strong
Gasoline prices are following crude oil prices higher, but a buildup in supplies may keep future price hikes in check, at least for the time being.
The AAA Fuel Gauge Survey shows the national average price of regular gas is $3.15 a gallon, about the same as last Friday. The price has climbed 12 cents a gallon since Memorial Day weekend.
The average price of premium gas is $3.77 a gallon, also the same as a week ago. The average price of diesel fuel is $3.27 a gallon, wit...