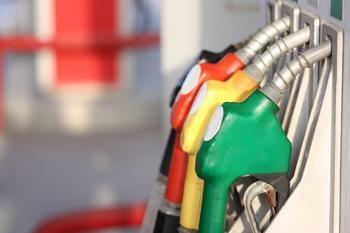 The average diesel fuel price remains above $5 a gallon
For inflation-weary motorists, prices at the gas pump this week may have provided a psychological boost. For the first time since March, the average price of gasoline fell below the $4 a gallon level this week.
AAA's daily fuel price survey shows that the national average price of regular gas is $3.97 a gallon, down another 14 cents a gallon in the last seven days. The average price has fallen by 68 cents a gallon over the last month.
The average price of premium gas is $...