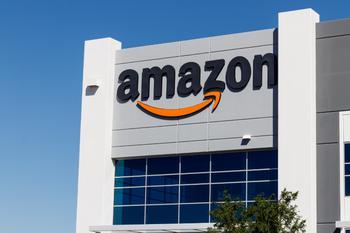 Expect other big box retailers to offer deals at the same time
It's Prime time at Amazon, again. The online giant just announced that Prime Day 2022 will be Tuesday and Wednesday, July 12 and 13. The retailer is covering all bases with special prices on everything from fashion to toys and says that select products from GE, Sony, and Bose will be available at the lowest price points it's ever offered.
An estimated 85% of American Prime members are planning to at least see what Amazon has in store, and the company is making every sing...