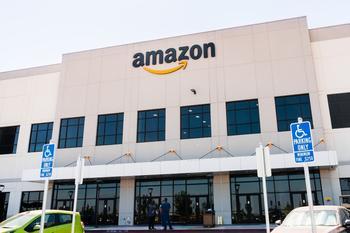 If the coronavirus returns sooner rather than later, the 2020 version of the promotion might not happen at all
Amazon has decided not to risk its prized Prime Day on any iffy recovery from COVID-19. 
According to a report in the Wall Street Journal, the online giant is postponing the annual event by a few months when consumers will, hopefully, be in a better position to spend and it can honor its commitment to fulfillment.
Usually reserved for mid-July, Amazon Prime is the company's favorite from-me-to-me gift, allowing the company to rake in more money than it does any other time...