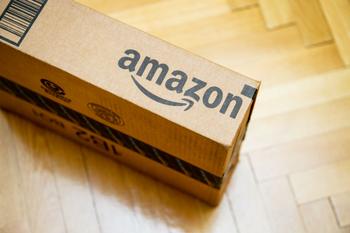 The company is sure to be tested by a spike in packaged delivery requests during the holidays
If someone asked you which company runs the biggest delivery service in the U.S., which one would you say? Well, by early 2022, one Amazon executive said his company will be overtaking both FedEx and UPS.
The online retailer was already close to that goal. It delivered more than 3.5 billion packages the year before the pandemic, which was enough to make its shipping business two-thirds the size of UPS.
Now, buoyed by a recent study by Transimpact that showed 32.2% of cons...