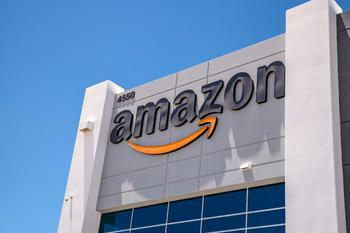 The company said it's glad to have the matter resolved
Amazon will pay $500,000 to the state of California to settle claims that it hid COVID-19 cases from its warehouse workers. The company also agreed to reverse its misstep by improving its health safety measures and conforming to a state law that requires employees and local health agencies to be notified about workplace COVID-19 exposures within one business day.
Amazon employs about 150,000 people in California, the majority of them at fulfillment centers. It recently a...