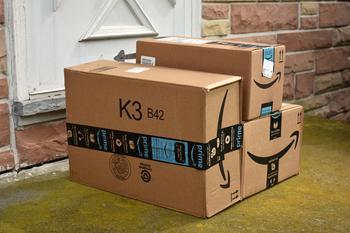 The company's investment in infrastructure is making consumer advantages like this happen
It's not quite to the "as quick as you can say Jack Robinson" stage, but some Amazon customers will soon be able to get their deliveries in less than five hours.
The online shopping mecca is accelerating its same-day delivery for customers in Dallas, Orlando, Philadelphia, and Phoenix thanks to a $1.5 billion investment in its fulfillment centers in those areas.
The time an order is delivered depends greatly on when it's placed in these areas: 
Orders placed between Midnig...