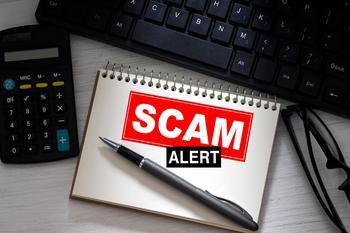 One official says consumers need to watch out for several classic red flags
The Federal Trade Commission (FTC) is warning consumers ahead of the holiday buying season that a rash of Amazon fakers are out in full force. According to the FTC's new Data Spotlight, about 30% of consumers who have reported a business impersonator scam say the scammer pretended to be Amazon. 
The FTC says the typical ruse uses one of two approaches. In one version, an Amazon imposter offers to "refund" you for an unauthorized purchase but "accidentally" transfers more...