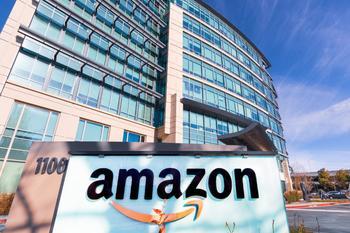 The company is inviting customers to submit receipts and take surveys
Heads up, personal data protectors! Amazon is inviting its customers to take part in a "shopper panel" -- a program where they can earn rewards simply by taking part in surveys and by sharing receipts on purchases they've made outside of Amazon's platform. 
In other words, Amazon wants to dive deeper into how you're shopping, where you're shopping, and the kinds of things you're shopping for. 
The Amazon Shopper Panel is purely an opt-in, invitation-only program. It's up ...