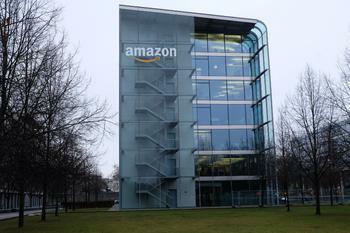 Many popular websites were also down for a time on Tuesday
An outage at Amazon's "Amazon Web Services" (AWS) cloud services on Tuesday interrupted internet traffic for a time, but the residual effect will be a slowdown in Amazon's precise package delivery schedule.
In addition to taking down popular websites, streaming services, and gaming platforms, the outage affected the app that Amazon's delivery personnel use to move orders from the online retail giant. 
Amazon has not yet commented on the outage, but various media reports c...