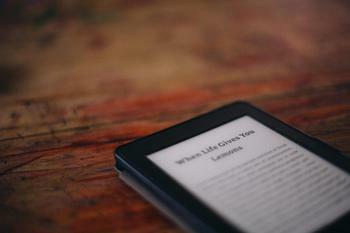 Owners can either upgrade, recycle, or trade their device
That old Kindle of yours might soon become obsolete if you use it to access the web. With 2G and 3G networks going the way of the digital dinosaur, so will a number of Amazon Kindles when it comes to accessing the internet.
Amazon is being upfront about the situation. In a post, it said the following devices will no longer be able to connect to the internet in the U.S. by December:
Kindle (1st and 2nd Generation)
Kindle DX (2nd Generation)
If you own one of the following de...