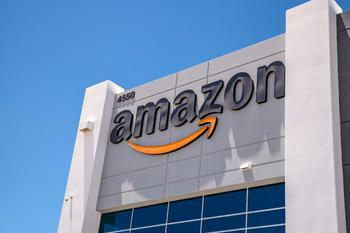 Hiring packages include company-matched 401(k) plans, up to five months of maternity leave, and skills training for in-demand tech jobs
Amazon's revenue is growing at a clip of 40+% over last year, and there's no sign that things will be slowing down anytime soon. To keep up with that growth, the online retailer is planning to add another notch to its growing list of hiring sprees by employing an additional 100,000 U.S. military vets and their spouses by 2024.
Amazon has been down this path before -- and with great success. It launched a hiring initiative called Joining Forces in 2016, with the goal of h...