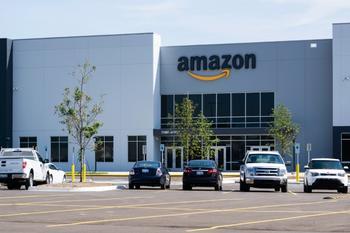 The idea may work if foot traffic returns to malls and department stores
Is there anything Amazon can't -- or won't -- do? The giant of darn near everything is reportedly toying with the idea of opening department stores.
According to a report in The Wall Street Journal, the company is adding to its existing brick-and-mortar landscape of bookstores, grocery stores, and cashless convenience stores starting in Ohio and California. In regards to size, the stores won't have the footprint of a traditional department store like Macy's. It will most...