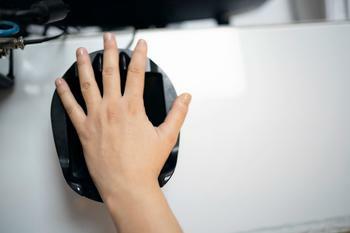 The company is seeking to grow the number of people who use the contactless payment option
Amazon is offering $10 in promotional credit to those who sign up to its palm print payments system, Amazon One. 
The contactless payment option, which Amazon launched last September, lets customers link their card to their palm signature. The company has since brought the technology to 53 of its retail establishments across the U.S. 
The payment option can be found at Amazon Go convenience stores, Whole Foods Market, Amazon Go Grocery, Amazon Books, Amazon 4-star stores,...