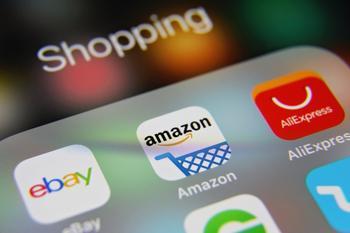 The intention is for everyone to win -- sellers, consumers, and the economy
With Prime Day being pushed back due to the COVID-19 pandemic, Amazon has decided there's another way to make some hay -- hold an invitation-only sale!
On Tuesday, the online retailer sent word to sellers that it's hosting a "Fashion Summer Sale Event" -- with the working title of "Biggest Sale in the Sky" -- on Monday, June 22. However, Amazon is only offering participation in the event to sellers it chooses.
According to a document seen by CNBC, Amazon is leaving the le...