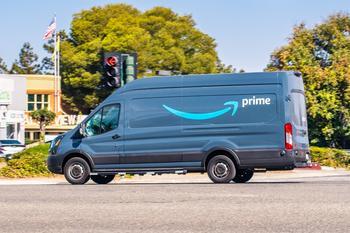 No box, no label, no problem returns
If there are going to be any holiday shipping or returns issues, Amazon says it's not going to be on its watch. It's had a year to focus on improving ways to ensure that customers can get what they want, when and how they want it. 
Here's all the retailer is offering its customers this holiday season...
Of the retailer's three main focus areas, its alternate delivery methods may be the most consumer-aware. Realizing that American consumers aren't a one-trick shopping pony...