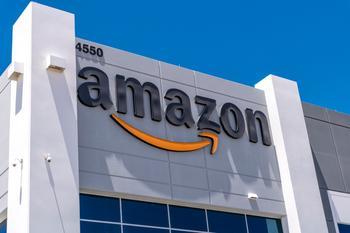 The retailer vows to keep protecting its customers and partners
It's been a busy week at Amazon – sort of a "spring cleaning," if you will. On Wednesday, the company started flagging products that had fake reviews and unsatisfied customer responses to cut back on returns and products that didn't meet its customers' standards. 
Then, on Thursday, Amazon's Counterfeit Crimes Unit (CCU) filed three lawsuits against a litany of companies that Amazon has branded as "bad actors." This bunch, however, was playing a different game.
Amazon sai...