Tech News
Don't like ads? Then, it'll cost you about $3.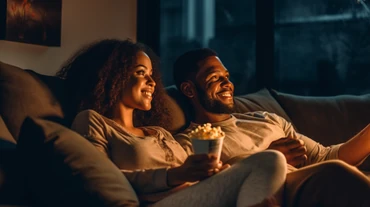 By

Gary Guthrie
Before you know it, streaming TV is going to be just like cable TV and over-the-air TV used to be. For many of us who signed up for Netflix, Prime, HBO, etc., we loved the ad-free landscape – something we could qualify as a reason to cut the cord.
In the battle against traditional TV, Disney+, Netflix, and Max have expanded into the ad-supported arena. Now, we can add Amazon Prime Video to that list, too. 
Amazon has announced that starting next year, Prime members will be...