Tech News
Coupons? Amazon has coupons?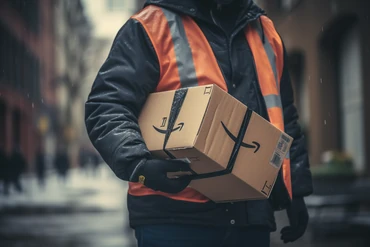 By

Gary Guthrie
With Amazon's next sales event breathing down your neck, how about some insider tips on how to get even better deals – anytime, not just during a sale?
Kyle James, one of ConsumerAffairs favorite deal-finders, says that the best deals on Amazon aren't out front where everybody can see them, but rather hidden within the site in different sections.
Here are the tricks James says anyone can use to shave a few bucks off of many items at Amazon:
"When shopping for shoes and app...