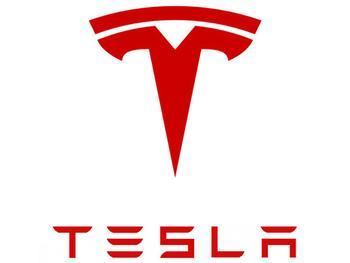 Tesla is recalling nearly 500,000 Model 3 and Model S electric cars.
The recall of 356,309 2017-2020 Model 3s, according to the National Highway Traffic Safety Administration (NHTSA), is because "the rearview camera cable harness may be damaged by the opening and closing of the trunk lid, preventing the rearview camera image from displaying."
Tesla says problems with the front hood latch on the Model S may lead a trunk to open "without warning and obstruct the driver's visibility." That's prompted the recall of 119,009 of those vehicles.
While both conditions could increase the possibility of crashes, the automaker says it is not aware of any crashes, injuries, or deaths related to these issues.
What to do
Owners may contact Tesla customer service at (877) 798-3752.