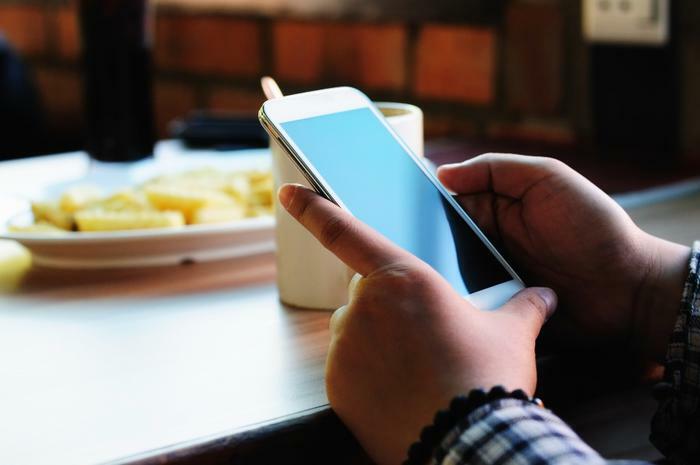 A new study conducted by researchers from the University of Bath explored the effect that social media can have on mental health. The team found that consumers are likely to see improvements in their mental health and well-being when they take a step back from these platforms.
"Scrolling social media is so ubiquitous that many of us do it almost without thinking from the moment we wake up to when we close our eyes at night," said researcher Dr. Jeff Lambert. "We know that social media usage is huge and that there are increasing concerns about its mental health effects, so with this study, we wanted to see whether simply asking people to take a week's break could yield mental health benefits. 
"Many of our participants reported positive effects from being off social media with improved mood and less anxiety overall. This suggests that even a small break can have an impact." 
Cutting back social media use can have mental health benefits
The researchers had 154 people between the ages of 18 and 72 who reported using social media every day participate in the study. For one week, the participants were divided into two groups: one group continued their social media use as usual, and the second group was asked to stop using all social media platforms. At the end of the week, the participants reported on their mental health and well-being. 
The researchers learned that participants who took a one-week break from Twitter, Instagram, Facebook, and TikTok experienced improved mental health and wellness. When the study began, the participants reported using these apps for an average of eight hours per week. After analyzing phone stats on screen time and usage at the end of the study, the group that remained on social media spent an average of seven hours on social media apps. The group that was asked to pause their scrolling reportedly spent 21 minutes on social media. 
The study showed that cutting back on the time spent on social media was linked with improvements in anxiety, depression, and well-being. Compared to assessments taken at the start of the study, there was a significant difference in mental health symptoms for those who stayed off of social media for one week. 
The goal now for the team is to build on these findings to better understand how social media breaks can affect mental health long term. For now, they recommend that consumers experiment with spending less time on social media if they are worried about their mental well-being.
"Of course, social media is a part of life and for many people, it's an indispensable part of who they are and how they interact with others," Dr. Lambert said. "But if you are spending hours each week scrolling and you feel it is negatively impacting you, it could be worth cutting down on your usage to see if it helps."