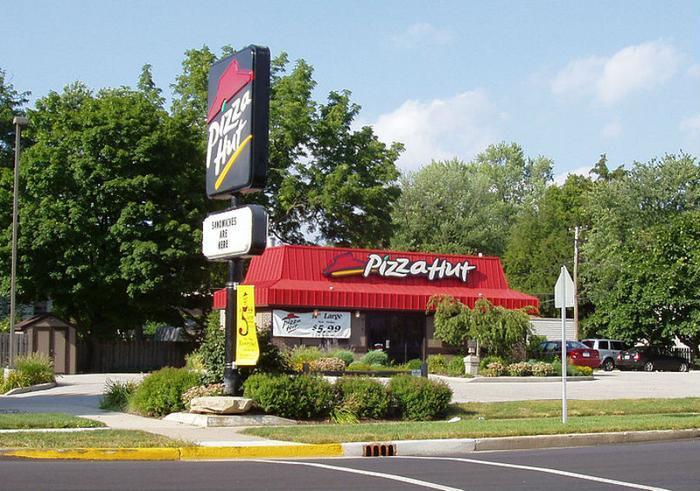 In recent years, fast food restaurants have gone into a bit of slump. Consumers' growing preference for fresh and locally sourced foods has generally been bad for business, but some eateries have managed to make comebacks by turning to better technology and automation.
That appears to be something that Pizza Hut is considering. The company will reportedly be looking to invest $130 million in an agreement with Yum Brands Inc. to "accelerate a bold transformation of the Pizza Hut U.S. business," according to an earnings call.
Yum Brands CEO Greg Creed says the investment will finance updates to restaurants' technology and operations, as well as an aggressive advertising campaign in 2018. He called the agreement a "win-win" for both brands and said that Pizza Hut's new "digital delivery-centric strategy. . . will make it easier for our customers to get a better pizza."
President and CFO David Gibbs agreed with the sentiment, saying that the investment would "unlock significant value in years to come."
Pizza Hut will certainly be banking on these estimates coming true. The company saw a 7% decline  in its restaurants last quarter while competitors like KFC and Taco Bell saw sales increase by 2% and 8%, respectively.