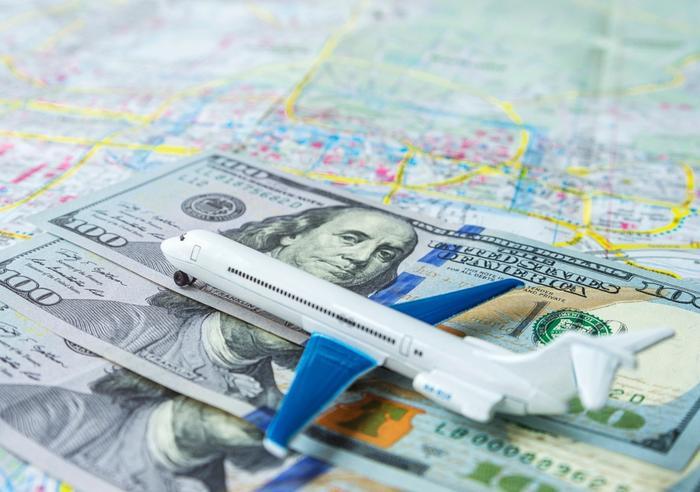 Now that three of America's biggest airlines -- and countless carriers outside of the U.S. -- have grounded their fleet of Boeing 737 MAX aircraft through the end of the summer, the domino effect of flight cancellations, fewer available seats, and a reworking of routes is expected to have an additional impact on summer airfares.
In ConsumerAffairs' January report on the cheapest days to fly in 2019, our research found that some summer travel times -- for example, the first couple of weeks of June -- might be available at bargain prices. However, it's a good bet that those deals are probably now off the table.
The biggest fare jumps could come from low-fare favorites like Southwest Airlines and Norwegian Air, given the size of their 737 MAX fleets. Southwest, in particular, has an elephantine loss to overcome -- a reported $150 million in lost revenue from the 34 MAX it had to ground.
Is this Boeing's fault or simply supply and demand?
It's easy for airlines to wag their finger at Boeing for the problems the MAX has caused. And while the MAX grounding has compounded airfares, the strength of the U.S. economy and low unemployment has also given rise to more people flying. More fliers means heftier fares because airlines adjust prices in accordance with factors such as remaining capacity on a flight and the clamor for certain routes.
"Airfare is not immune to the laws of supply-and-demand, so the 737 MAX's grounding and resulting decrease in the supply of available seats will almost certainly lead to an increase in ticket prices," Scott Keyes of Scott's Cheap Flights told ConsumerAffairs.
"What's important to recognize, though, is that expensive summer flights aren't Boeing's fault. To the contrary, every year summer is by far the most difficult time of year to find cheap flights. That's because there's a big surge in demand as college students, teachers, and families with kids in school all look to travel during their narrow vacation window. The best chance most travelers have to score cheap summer flights is to book in an opposite season: keeping your eye on July fares during Christmas, and looking at New Year's flights over Memorial Day."
Other airline industry watchers agree with Keyes' supply-and-demand take. "Airlines aren't trying to gouge customers because their Boeing 737s MAX planes are out of service," Brian Sumers, Senior Aviation Business Editor at travel news and research site Skift told ConsumerAffairs.
"In the summer, demand is always high. Airlines respond by adding seats. They fly every plane as much as they can to try to serve rising demand. But three U.S. airlines may have airplanes out of service this summer. They'll have a smaller supply of seats, and airfares, as a result, should go up. It's just simple economics."