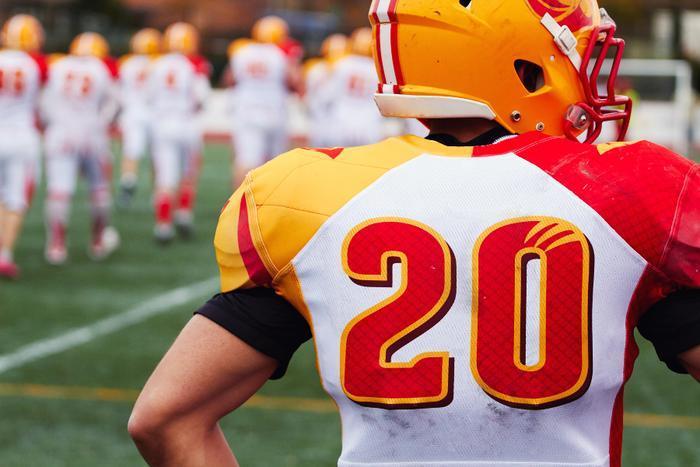 As more and more young people continue to struggle with mental health, a new study conducted by researchers from the University of British Columbia explored how extracurricular activities could benefit teens' mental health and reduce the amount of time they spend on devices and watching TV.
According to their findings, teens who are enrolled in after-school activities are more likely to have stronger mental health outcomes and spend less time in front of screens. 
"Although we conducted this study before the COVID-19 pandemic, the findings are especially relevant right now when teens may be spending more time in front of screens in their free time if access to extracurricular activities, like sports and art programs is restricted due to COVID-19," said researcher Eva Oberle. 
"Our findings highlight extracurricular activities as an asset for teens' mental well-being. Finding safe ways for children and teens to continue to participate in these activities during current times may be a way to reduce screen time and promote mental health and well-being." 
Improving mental health
To explore the relationship between extracurricular activities and mental health, the researchers analyzed over 28,000 survey responses from seventh graders across British Columbia. The survey asked questions about the teens' overall mental health and gauged how much time they spent in front of screens versus the time they spent participating in after-school activities. 
Overall, the researchers learned that participating in extracurricular activities was associated with improved mental health outcomes. Compared to those who didn't participate in after-school activities, those who were enrolled in programs like sports or art spent less time in front of screens after school and also reported experiencing more positive feelings and greater optimism. This was particularly true for teen girls, as they reported the best mental health outcomes when they participated in after-school activities. 
The survey also revealed that two hours in front of screens was the benchmark, as kids who surpassed that threshold of screen time each day were more likely to experience symptoms linked with anxiety or depression. This finding is consistent with the results of another recent study, which found that teens are likely to experience heightened anxiety symptoms when they spend too much time in front of screens. 
Finding the right balance
While many parents may worry about committing their children to too many activities, this study shows that even having just one after-school activity can benefit children in several ways. Though the researchers plan to do more work in this area to better understand why this relationship exists between extracurricular activities, mental health, and screen time, they hope that these findings highlight the many benefits associated with after-school activities. 
"We do know that some forms of screen time can be beneficial, like maintaining connections with friends and family members online if we cannot see them in person, but there are other types of screen time that can be quite harmful," Oberle said. "There are many nuances that are not well understood yet and that are important to explore."