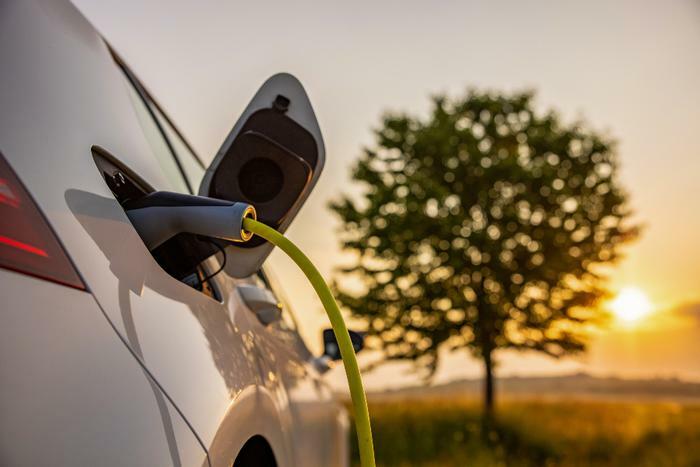 The latest June car sales figures suggest that when consumers are able to buy a new or used vehicle, they tend to choose a hybrid or electric vehicle. Interestingly, a new study from iSeeCars.com shows that demand for these vehicles is the highest in rural America, where EV enthusiasm has traditionally lagged.
"You expect to see strong hybrid and electric vehicle sales in states like California, Oregon, and Washington, or in cities like San Francisco, Los Angeles, or Seattle," said iSeeCars Executive Analyst Karl Brauer. "While those areas do have the highest percentage of alternative fuel vehicles, the areas with the greatest growth in hybrid and electric vehicle share come from states and cities few would expect." 
For example, Mississippi has recorded the highest growth in alternative fuel vehicle share since 2014. The state has had a massive 241% percent growth in electrified car market share. The second-highest state is Hawaii, at 116.5%; it's followed by Utah with a 97% share growth.
Gas prices are causing new interest
Consumers everywhere are taking a closer look at alternative fuel vehicles to escape the record-high price of gasoline, which only now has begun to fall from its all-time high of $5.01 a gallon.
Several of the top-ranking states, both in 2014 and 2022, are states that are not traditionally associated with an interest in hybrid or electric vehicles. Brauer says more than half of the states in the top 15 are fairly new to interest in "green" vehicles. 
"It's pretty amazing that California barely makes the top 10 in terms of hybrid and electric vehicle growth since 2014, even with strong incentives encouraging their purchase," he said. "Conversely, despite not having any statewide incentives, Mississippi's EV adoption is growing faster than all other states, and could continue to do so as Nissan has plans to manufacture EVs in its Mississippi plant in the coming years." 
In June, Toyota reported a sharp drop in auto sales because of an inventory shortage. But customers who did purchase a Toyota last month favored hybrids and EVs. That category made up 23% of total Toyota sales.