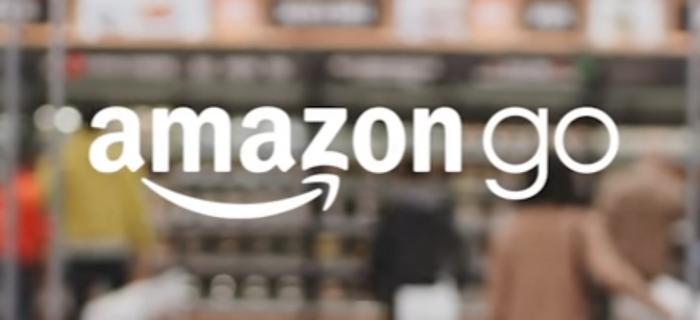 If you walk into a typical convenience store, pick up something you want, then just walk out the door, chances are you'll be arrested for shoplifting.
But that's exactly how you'll shop at Amazon's new convenience store, known as Amazon Go. You grab the items you want and just leave, bypassing the cash register.
Has Amazon suddenly lost its mind or gotten generous? Not at all. To enter the store you must open the Amazon Go app and swipe a turnstile. Artificial intelligence then charges your credit card every time you pick up an item. If you change your mind and put it back on he shelf, the software removes it from your account.
Amazon provided the video below to explain exactly how the concept works.
Same technology as self-driving cars
Amazon says the technology that makes the checkout-free store possible is very similar to that used in self-driving cars. It combines computer vision, sensor fusion, and deep learning.
"Our Just Walk Out technology automatically detects when products are taken from or returned to the shelves and keeps track of them in a virtual cart," Amazon said in a statement. "When you're done shopping, you can just leave the store. Shortly after, we'll charge your Amazon account and send you a receipt."
The first Amazon Go store is located at 2131 7th Avenue in Seattle and will open to the public in 2017. It's apparently the first of more to come, though the company has not revealed much in the way of details. Back in October, The Wall Street Journal quoted "knowledgeable sources" who said Amazon planned to get into the brick-and-mortar grocery business with a chain of convenience stores.
At the first store, at least, shoppers will be able to pick up ready-to-eat meals and snacks, as well as other staples.