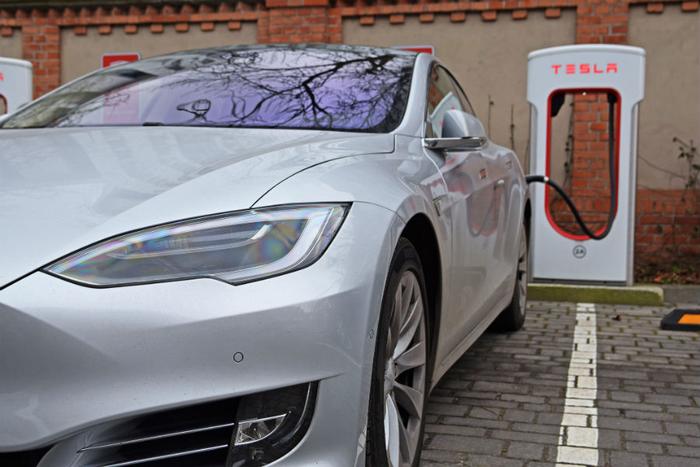 Over the last decade, whenever a Telsa was involved in a fatal crash, federal and state regulators conducted an investigation to determine the role of the car's driver assist features. Now, regulatory pressure has caused the electric vehicle (EV) manufacturer to launch a recall. 
The recall covers nearly 363,000 cars with Tesla's advanced driver assistance feature, which Tesla markets as Full Self-Driving Beta.
On Thursday the National Highway Traffic Safety Administration (NHTSA) published a notice warning that in rare cases cars equipped with the technology could be in violation of state and local traffic laws. It said there could be an increased risk of an accident if the driver fails to intervene.
Tesla owners don't really have to do anything. The company said it would launch an over-the-air software update in the coming weeks that will make changes to the technology.
Accompanying that announcement, Tesla CEO Elon Musk took issue with NHTSA using the term "recall" to describe the action. 
"The word 'recall' for an over-the-air software update is anachronistic and just flat wrong!" Musk said in a tweet.
In its notice, NHTSA said it had previously informed Tesla about its concerns about the technology and how it responds to certain driving conditions.