---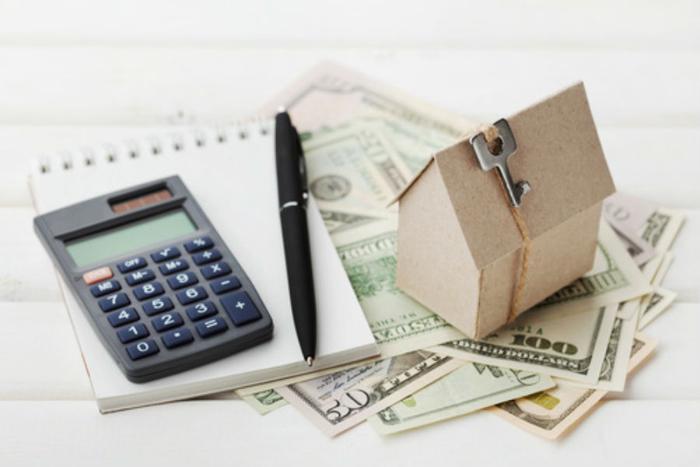 Home prices have risen the fastest in the major Western U.S. markets, so it shouldn't come as a shock that rents in these metros are rising as well. The latest report from real estate marketplace Zillow suggests there's no relief in sight for some of these Western renters.
Rents are up generally because more consumers are renting instead of buying. That increases competition for apartments and condos and single-family homes on the rental market.
In the West, there's another contributing factor – high-paying tech jobs. As competition increases for the limited number of rental properties, landlords know there are plenty of people with good jobs who can pay a higher rent.
Up 7% in Seattle
Zillow predicts that rents will go up the most in Seattle and Portland over the next 12 months. While rents have begun to level off in some U.S. markets, renters in Seattle could see rents rise 7%, while Portland renters should brace for a 6% increase.
On the other hand, the rise in rents should slow in the red-hot tech markets of San Francisco and San Jose, where the cost of renting a home is projected to rise about 4% – still more than twice the rate of inflation.
It's not just the West where renters need to hold onto their wallets. Rents are generally rising in markets that have seen the most home price appreciation, and that includes Denver, Miami, and Cincinnati, the only Midwestern market to make the Zillow list of fastest growing rental markets.
High demand, low supply
Zillow Chief Economist Dr. Svenja Gudell says high rent growth in these markets is being driven by high demand and low supply.
"We have more renters today than in the past and most newly formed households are renter households," she said. "This taken together with a lack of new rental construction at less expensive price points has been a recipe for rising rents."
But the news is not all bleak. Gudell says she expects rents in the hottest markets to begin to slow by the middle of next year.
"Instead of the 10% rental appreciation we've been seeing in some places, expect growth more along the lines of 4% to 7%," she said. "This is still high, but will hopefully give renters some relief."
If you have a good job and get regular raises, you might be able to scrape by. But U.S. Census data shows half of all renters, and 83% of those with incomes less than $20,000, pay more than 30% of their incomes for rent.
---