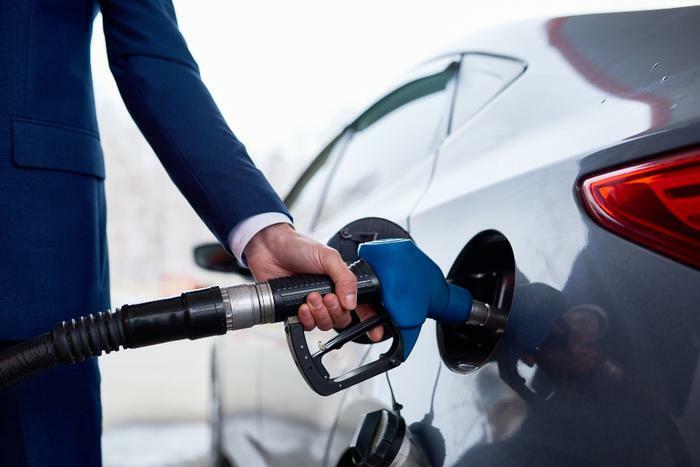 Russia has invaded Ukraine, and world oil markets have reacted by sending the price of oil beyond $100 a barrel. Motorists are beginning to see the impact at the gas pump.
AAA's daily fuel price survey shows that the national average price of regular gasoline is $3.57 a gallon, a five-cent increase over last Friday. The average price is 24 cents higher over the last four weeks.
The average price of premium gas is $4.17, an increase of four cents a gallon over the last week. The average price of diesel fuel gained four cents a gallon this week, to $3.97 a gallon.
Oil prices are surging on the expectation that Western sanctions against Russia will reduce the amount of its oil it will be able to sell. Arij Van Berkel, vice president and group director of the Energy Research Team at Lux Research, says those sanctions will be costly for consumers.
"If the supply of gas from Russia is not available for the coming years, then gas prices will continue to be high," Van Berkel told ConsumerAffairs. "The sanctions following the Russian invasion of Ukraine will result in continued high gas prices."
Russia currently accounts for about 12% of the world's oil supply. Van Berkel says the loss of that much oil will prove to be a shock.
Troy Vincent is a Senior Market Analyst at DTN, a data, analytics, and technology company. He says an increase in U.S. oil production is limited in the relief it could provide to consumers.
"U.S. crude oil production has increased 600,000 barrels per day over the past 12 months and is expected to continue to rise another 750,000 barrels per day this year," he told ConsumerAffairs. "However, in the event of an immediate and sharp halt to Russian oil exports, there simply are no immediate global alternatives to these volumes that do not entail a tighter global market and higher prices."
That means the rise in gasoline prices could only be in the early stages.
States with the most expensive gas
These states currently have the highest prices for regular gas, according to AAA:
California ($4.77)   

Hawaii ($4.54)      

Oregon ($4.00) 

Washington ($3.98)       

Nevada ($3.98)     

Alaska ($3.87)   

New York ($3.76) 

Pennsylvania ($3.74) 

Arizona ($3.74)      

Illinois ($3.71)     
States with the cheapest gas
AAA reports that these states currently have the lowest prices for regular gas:
Arkansas ($3.20) 

Mississippi ($3.21)

Texas ($3.21)

Oklahoma ($3.21)

Missouri ($3.22) 

Kentucky ($3.22

Kansas ($3.25)   

Wisconsin ($3.29)    

Tennessee ($3.29)

Alabama ($3.30)