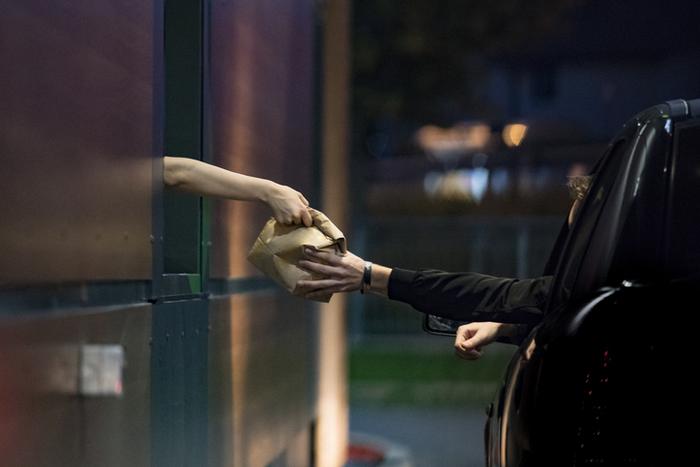 If the pandemic was extra kind to a consumer segment, it had to be the food takeout category. A recent Gloria Food's study found that 86% of Americans do takeout at least once a month – a metric that has forced restaurant operators to prove that their food will be just as fresh and taste just as good when it reaches someone's doorsteps than it would if those customers were eating in.
Market research firm Datassential polled consumers as to what chains were meeting that mark. Nation's Restaurant News (NRN) reported that half of this year's winners made their first appearance in the rankings. 
"More than two and a half years into the pandemic, off-premises options remain vital to restaurant chains' success," NRN said, emphasizing that the chefs at those chains have had to get creative to create menu items that a customer can easily pick up and take home without losing quality.
Here's the top 10, along with the percentage of respondents that rated the chain "best in class" or "above average" on quality of takeout food:
10 (a tie): Jimmy John's, McAlister's, MOD Pizza, Jason's Deli, and Krispy Kreme: 70%
9: Blaze Fast-Fire'd Pizzas: 71%
8: Culver's: 72%
7: Maggiano's Little Italy: 73%
6: Jet's Pizza: 73%
5: In-N-Out Burger: 74%
4: Firehouse Subs: 74%
3: Jersey Mike's: 75%
1. (a tie): Papa Murphy's and Chick-fil-A: 77%