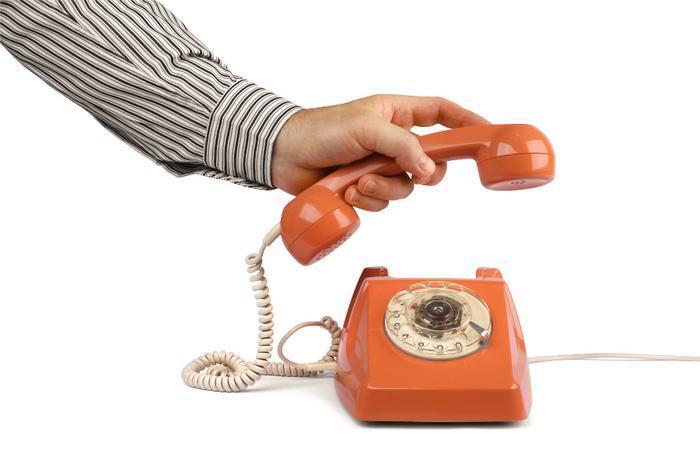 Good-bye, Verizon. Hello, Frontier. That's the message today for millions of telephone and Internet customers in three of the nation's biggest states -- California, Texas and Florida.
Verizon is casting off its terrestrial services in those states, raising $10 billion that it can spend on its wireless -- you know, cell phone -- business, which is growing much faster and doesn't require stringing and maintaining all that nasty wire and fiber optic cable.
This is turning into a habit for Verizon. It has cast off quite a bit of its wireline business in recent years, with Frontier picking up the pieces. Or at least most of them.
Customers in Connecticut recently went through a similar transition when AT&T abandoned them to Frontier. How's that been working out? Well, here's what Constance of Roxbury, Conn., had to say in a recent ConsumerAffairs review: 
"We always had good service with AT&T and then they sold our telephone/voicemail service to a company called Frontier. What a disgrace -- this new company and the customer service," she said, complaining of problems with her Caller ID and voicemail. "Trying repeatedly to call Frontier Customer Service and they say they will put in a complaint; however, cannot assist me at this time."
Constant interruptions
Kathy of Putnam, Conn., is equally unhappy with the turn her Internet service ha taken.
"I was switched over to Frontier from AT&T after a buyout. This was in November 2014. My Internet service was horrible from the day of the switch. Constant interruptions and then no service at all," she said. "I called and stayed on hold for at least 40 minutes. I was initially told I needed a new modem, and that they would ship it "immediately". A week later still no modem but a bill showed up!"
This, of course, is not quite the way Verizon tells it.
"Our long-standing strategy has been to consistently invest in our networks, improve our customers' experience, and develop new products and services while delivering profitable growth," said Verizon CEO Lowell McAdam. "These transactions will further strengthen Verizon's focus on extending our industry leadership position in our core markets and return significant value to our shareholders."
You might think that California, Texas and Florida would be "core markets," but maybe not.  
"Selling wireline operations in California, Florida and Texas to Frontier will concentrate Verizon's wireline operations on the East Coast. Verizon will focus on further penetrating the market for its FiOS business across a contiguous footprint in Eastern states," the Verizon announcement of the deal said. That means the Washington-Boston corridor, apparently.
In other words, it shrinks Verizon back to its roots. The company started out as Nynex after the 1982 AT&T divestiture. Its current footprint closely resembles Nynyx and BellAtlantic, the old D.C.-area "Baby Bell."
The operations Frontier will acquire consist of all of Verizon's local wireline operating territories in California, Florida and Texas, including about 3.7 million voice connections, 2.2 million high-speed data customers, including approximately 1.6 million FiOS Internet customers.