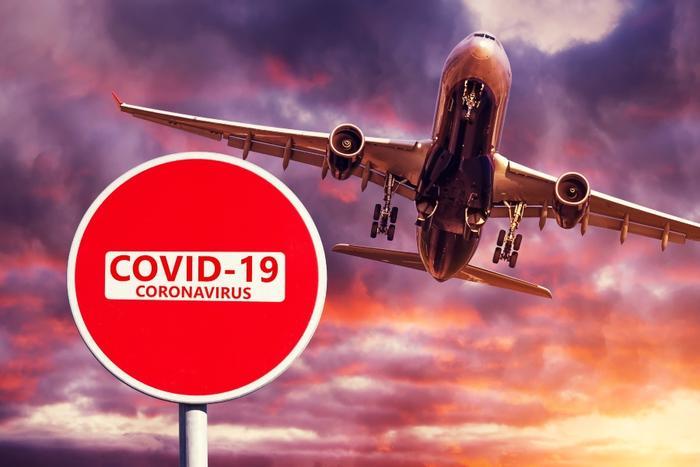 On Monday, the U.S. Department of the Treasury put the final touches on its Payroll Support Program deal with Allegiant Air, American Airlines, Delta Air Lines, Southwest Airlines, Spirit Airlines, and United Airlines. The agreement releases $2.9 billion in initial payments to support airline flight attendants, pilots, and other workers, but it also helps shield the aviation industry from collapsing.
Alaska Airlines, Frontier Airlines, Hawaiian Airlines, JetBlue Airways, and SkyWest Airlines weren't part of Monday's agreement, but all those companies have said that they plan to participate in the program. All told, the airlines represent close to 95 percent of the U.S. airline capacity. 
More if necessary
The Treasury said it's open to supplementary payments to the airlines on a rolling basis, but only as long as the funds are used for the continuation of payment of employee wages, salaries, and benefits. 
United Airlines wasted no time, saying it was seeking $4.5 billion in loans from the program. Last week, American said it was asking for a $4.75 billion loan under that program, while both Alaska and Horizon said they, too, were getting things together to ask for $1.1 billion in loans.
"The Payroll Support Program is critical to supporting American workers and preserving our airline industry, which is a vital part of the U.S. economy," Treasury Secretary Steve Mnuchin said in a statement. "We continue to work quickly to deliver this needed relief." 
The Treasury gets something out of this deal, too
Consumers shouldn't worry about the U.S. government handing the airlines all this money free-and-clear. Under the CARES Act, the Treasury's making sure that the airlines get the help they need, but the carriers are still on the hook for repaying 30 percent of it back and granting the Treasury warrants equivalent to 10 percent of the total amount borrowed. 
Smaller companies do have an extra benefit added into the deal. Airlines taking out loans for $100 million or less are not required to repay anything or issue any warrants to the government.