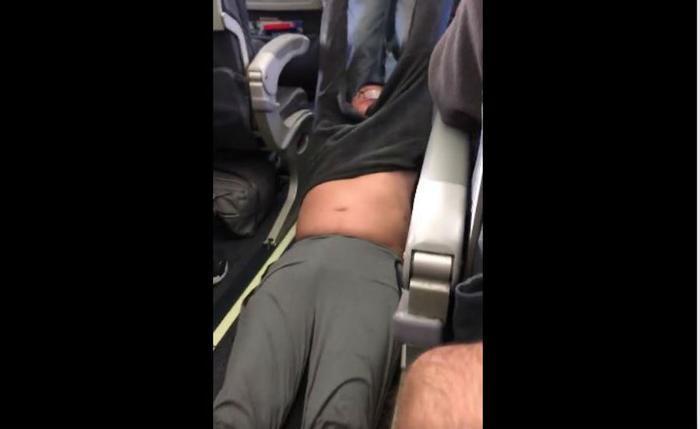 Delta had a problem getting back on schedule over the weekend, but United may have a bigger problem -- a widely viewed video that shows a passenger being dragged off an overbooked flight by security guards.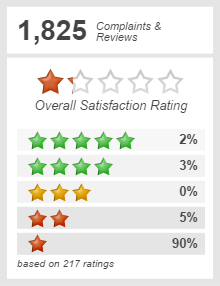 The incident happened at Chicago's O'Hare International Airport on a flight bound for Louisville, Ky. The flight was overbooked and when the airline was unable to find enough volunteers to give up their seats, it began ordering selected passengers off the plane.
One man refused to leave, saying he was a doctor and had to be at work at a hospital the next morning. Security personnel then boarded the flight and removed the man forcibly, dragging him down the aisle as other passengers screamed at them to stop.
The passenger, bleeding and disoriented, was eventually allowed back onto the airplane, which finally left the gate about two hours behind schedule.
Sorry about that ...
In a statement, United apologized for the overbooking but not for ripping the passenger from his seat, roughing him up, and dragging him down the aisle
"Flight 3411 from Chicago to Louisville was overbooked. After our team looked for volunteers, one customer refused to leave the aircraft voluntarily and law enforcement was asked to come to the gate. We apologize for the overbook situation. Further details on the removed customer should be directed to authorities," United said.
Numerous passengers posted videos of the incident on Twitter and a storm of angry comments erupted after the videos went viral.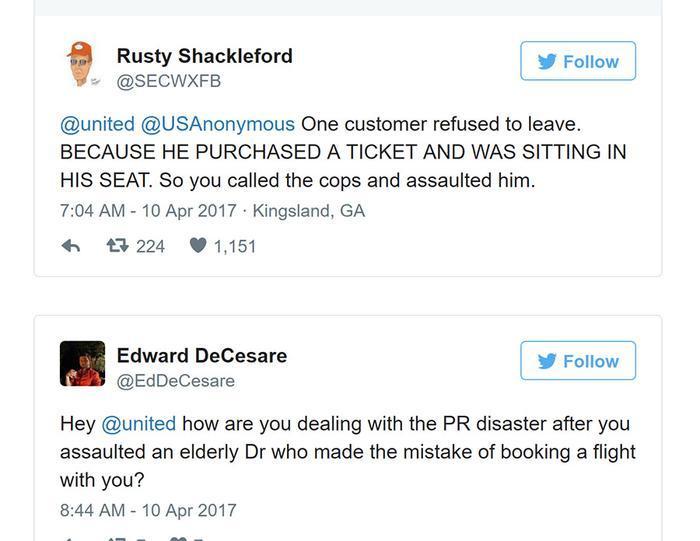 The incident follows one a few weeks ago in which two teenagers wearing leggings were denied board by United. A similar tweetstorm erupted even though it turned out the teens were flying on employee passes, which require more formal dress and specifically prohibit leggings.