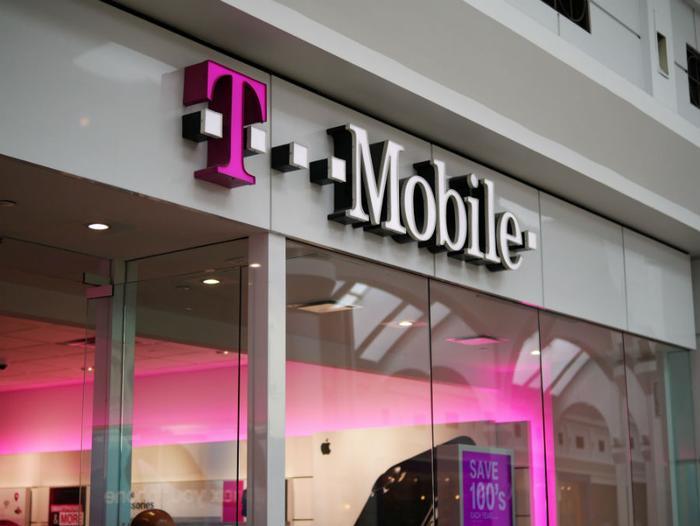 T-Mobile CEO John Legere announced Thursday morning that his company's nationwide 5G network will be activated on December 6. 
The carrier had already launched its 5G network in a few markets, but the nationwide rollout will bring the network to 5,000 cities and towns before the end of the year. Legere says the network will eventually cover 200 million customers and boast speeds ten times faster than current LTE speeds by 2024.
At launch, T-Mobile will only have two devices that are compatible with the 5G network: the Samsung Galaxy Note 10 Plus 5G and the OnePlus 7T Pro 5G. 
Seeking support for merger 
The carrier is marketing its 5G initiative as "5G for Good" and using it as an opportunity to garner support for its upcoming merger with Sprint. 
"This deal has taken longer to close than we thought it would," Legere said. "Some people are still asking questions -- the right questions. But these people have yet to realize that what they want is what we want." 
T-Mobile President Mike Sievert said in the announcement that the carrier plans to combine its low-band 600MHz spectrum and its ultra-high mmWave holdings with Sprint's 2.5GHz mid-band signals to create "ridiculous amounts of network capacity." 
"This is something we could never do if the merger doesn't happen," Sievert added. 
The Federal Communications Commission and the Justice Department have each given official approval for the merger. However, the deal is still opposed by 18 state attorneys general who argue that it will harm competition and raise prices for consumers.