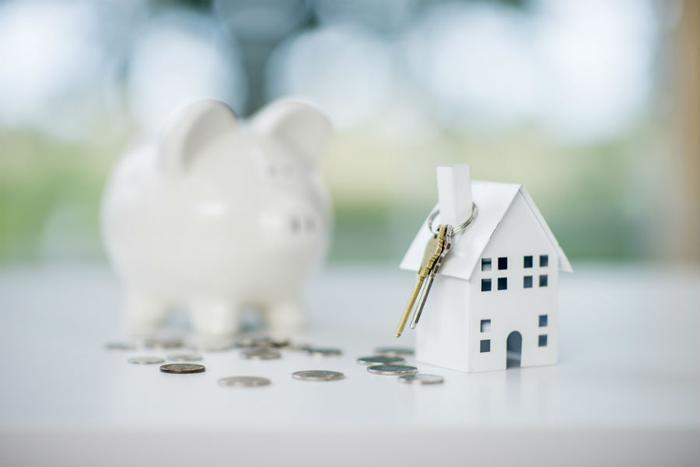 The image of millennials as uninterested in homeownership or stuck renting is misplaced, according to a new survey conducted by real estate marketplace realtor.com.
The survey shows that millennials have taken on more in mortgage loans than both baby boomers or Generation X in recent months. While they typically purchase homes in more affordable markets, they are making smaller down payments and taking on larger mortgages as a result.
"Millennials are getting older, with better jobs and deeper pockets, allowing them to expand their collective purchase power, and hence, their footprint in the market," said Javier Vivas, director of economic research at realtor.com. "The stereotype that millennials primarily choose to buy homes and live in large metro areas isn't the reality."
Cost of housing is the main factor
In fact, millennials are more likely to choose a place to live based on its affordability than the two previous generations. As a result, they have been responsible for growth in some secondary markets like Nashville and Omaha. Vivas says this group continues to seek out less traditional secondary markets where homes and jobs are now available and plentiful.
As home prices rise in those cities, millennials are seeking out other overlooked markets. The survey shows in recent months they have made Buffalo the most popular affordable market for their generation.
The reason so many millennials have to relocate to become homeowners is the need for a so-called "starter home," a house that is usually smaller and less expensive. That's exactly the kind of house that is in short supply since builders have not built that many new ones since the housing crash of 2009.
Leading the migration
As a result, young consumers have led a migration of sorts, moving from large urban centers to smaller communities, often in other regions of the country. And when they move they buy houses.
Beginning in early 2017, millennials became the largest segment of the population taking out mortgages, overtaking Generation X which had been the leader. At the end of last year, millennials were taking out 45 percent of all new mortgages, compared to 36 percent for Generation X and 17 percent for baby boomers.
In addition to Buffalo, millennials are moving in great numbers to Pittsburgh, Milwaukee, Cincinnati, and Columbus, Ohio. The median price of a millennial-purchased home is $238,000, $26,000 less than what the typical baby boomer pays and $51,000 less than what the average Gen-Xer pays.