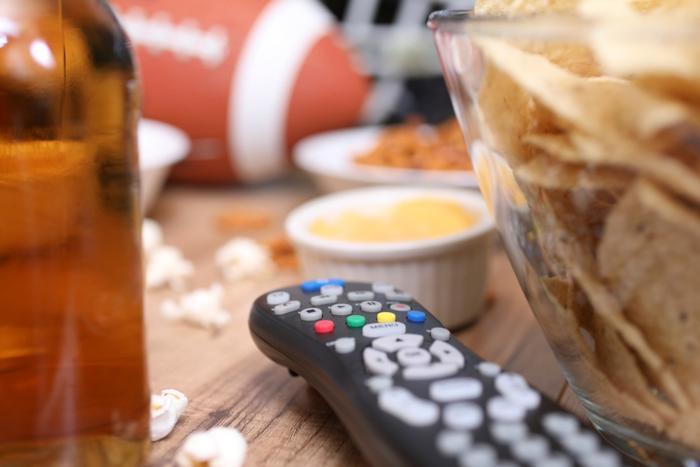 Average viewership for Super Bowl XLIII dipped below 100 million, marking the first time since 2009 that ratings were that low.
Nielsen said yesterday's game scored a 44.9 household rating, a five percent decrease from last year and the lowest score since the 2009 game.
The New England Patriots' 13-3 victory over the Los Angeles Rams also made for the lowest-scoring game in Super Bowl history, and it was widely described by football fans as one of the most boring games they had ever seen. But that may not have been the only factor.
Amid allegations of racism, unfair calls, and other problems plaguing the NFL, people across the country called for a Super Bowl boycott this year. In New Orleans, Saints fans and others even organized a massive street party to give boycotters alternate entertainment to the big game. Reporters on the scene said the festival was more fun than the actual game.