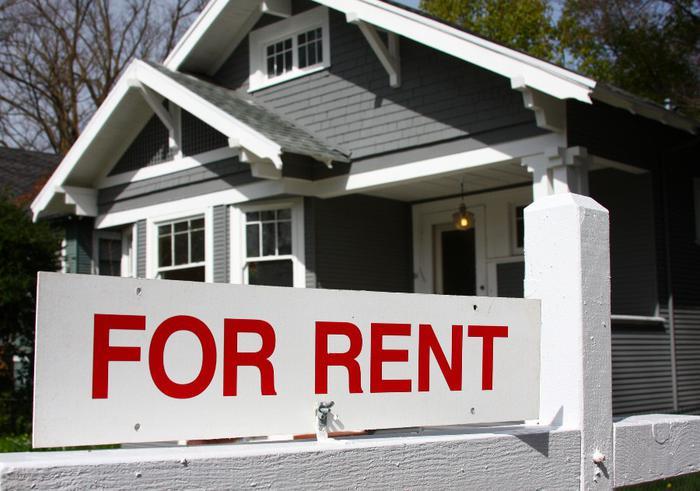 The coronavirus (COVID-19) pandemic has not only raised home prices; it's also significantly raised rents, which were pretty high to start with.
As the median purchase price of a single-family home has risen nearly every month during the pandemic, The Wall Street Journal reports that the cost of renting a single-family home has risen just about as fast.
It analyzed data from large corporate landlords, such as Invitation Homes and American Homes 4 Rent, describing their business as "pandemic proof." These large landlords picked up thousands of homes across the nation during the financial crisis of 2009, when home prices plunged.
Many of these homes are in suburban areas of the country that have seen an influx of former city dwellers seeking more room, inside and out. Housing experts attribute this migration to the fact that so many people have been working from home since late March.
"The demand we see today is totally insatiable, and it's growing," David Singelyn, chief executive of American Homes 4 Rent, told The Journal. The company reportedly owns more than 53,000 houses in 22 states. Most recently, its monthly rent has averaged just under $1,700 a month.
Rent costs continue to increase
According to The Journal, which cited data from analytics firm Green Street, listed rents for available homes owned by large corporate landlords rose 7.5 percent in October alone. It was the fifth consecutive month of year-over-year increases and the largest on record.
For a household that hasn't lost income during the pandemic, rising rents are a financial burden but not a crisis. For families where one or both wage-earners are out of work, rising rents may pose quite a large crisis.
Because of the growing shortage of available homes to buy or rent, housing costs have been rising sharply for the last three years. In January, even before the pandemic hit, the Harvard Joint Center for Housing Studies issued a report showing that rent affordability was beginning to affect even middle-income consumers.
With higher-income households accounting for much of the growth in rental demand since 2010, the report noted that new supply has been concentrated at the upper end of the market. At the same time, demand for rental housing at the low-to-middle income segments of the market took off.
"Rising rents are making it increasingly difficult for households to save for a downpayment and become homeowners,"  said Whitney Airgood-Obrycki, a research associate at the Center and lead author of the report. "Young, college-educated households with high incomes are really driving current rental demand."
That also seems to be the case 11 months later. People with young families have led the wave of new renters, seeking greener pastures in the suburbs amid the COVID-19 pandemic and creating new demand that has put upward pressure on rents.