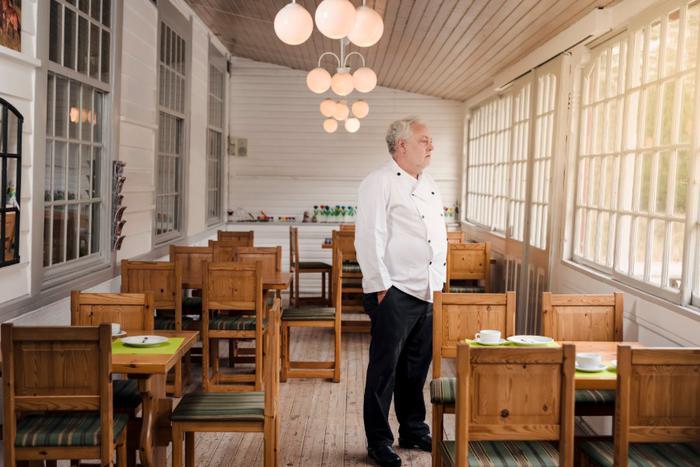 After six months of a "new normal" amid a deadly coronavirus (COVID-19) pandemic, the restaurant industry is still reeling. "Devastated" might not be too strong a word, according to the National Restaurant Association (NRA).
A new NRA survey shows about 100,000 restaurants -- nearly one in six -- have either shut down permanently or closed for the foreseeable future. Nearly 3 million restaurant employees are still out of work.
For consumers worried about the fate of their favorite eateries, the survey results are grim indeed. Despite a rapid shift to take-out and delivery sales, most restaurants say they are still struggling to survive.
Sales were still a third lower in August
Consumer spending at restaurants was well below normal in August with restaurant sales down an average of 34 percent. Together, the nation's restaurants are projected to lose $240 billion this year.
NRA research estimates that more than 100,000 restaurants will have closed their doors by the end of this year, though it could be worse. The scope of the damage won't be known until government statistics are released in the months ahead.
Making matters worse, restaurant operators are having to spend more money to serve fewer customers. About 60 percent of operators say costs as a percentage of sales are higher than before the pandemic.
Even those restaurants that are still open and appear to be successfully navigating the pandemic are far from full strength, with staffing levels only 71 percent of what they were in February.
Survival hinges on creativity
"For an industry built on service and hospitality, the last six months have challenged the core understanding of our business," said Tom Bené, CEO of the National Restaurant Association. "Our survival for this comes down to the creativity and entrepreneurship of owners, operators, and employees."
From independent owners to multi-unit franchise operators, Bene says restaurants are losing money every month, and they continue to struggle to serve their communities and support their employees.
If that sounds grim, NRA says it could get worse in the months ahead. In the early days of the pandemic, Congress provided trillions of dollars in help for both consumers and businesses. That help has expired and, with an election looming, there seems to be little momentum in Washington to extend it.
According to the survey, 40 percent of restaurant operators think it is unlikely their restaurant will still be in business six months from now if there are no additional relief packages from the federal government.