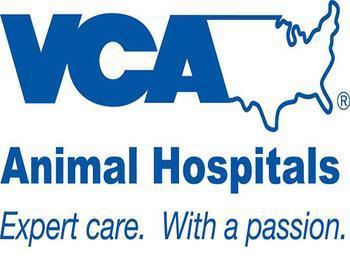 Pets are big business. As evidence, candy- and pet-food-maker Mars Inc. is paying $9.1 billion to buy VCA Inc., the animal hospital chain that runs general and specialty care veterinary centers around the country.
"VCA is a leader across pet health care and the opportunity we see together — for pets, pet owners, veterinarians and other pet care providers — is tremendous," Mars CEO Grant Reid said in a statement.
VCA will continue to operate under its own brand as a division within Mars Petcare, the announcement from the companies said. McLean, Va.-based Mars has operated Mars Petcare for more than 80 years under the Banfield, BluePearl and Pet Partners brands.
"Together with VCA, these businesses will provide an unprecedented level of access to high quality veterinary care for pets, from wellness and prevention to primary, emergency and specialty care," the announcement said.
Mars Petcare also makes Royal Canin, Pedigree and Whiskas brand pet foods and has a growing business in pet DNA testing through the Wisdom Panel. It also owns pet technology provider Whistle.
Since its founding in 1986, VCA has grown from one facility in Los Angeles to nearly 800 animal hospitals with 60 diagnostic laboratories throughout the United States and Canada.