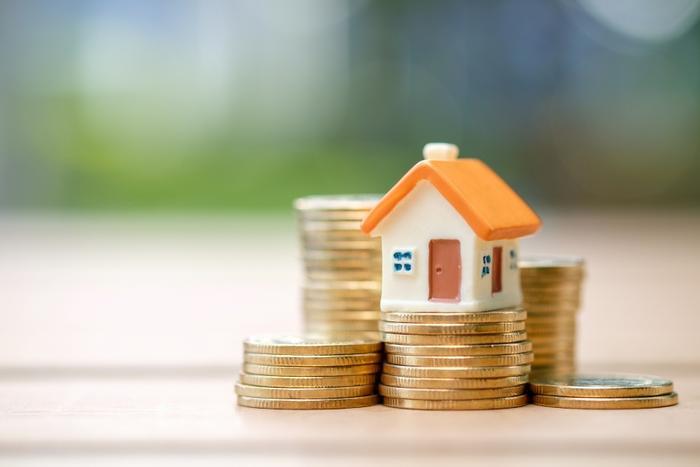 Homeowners saw their net worth rise over the summer as home values increased at a pace not seen since the market recovered from the Great Recession.
Zillow, an online real estate marketplace, reports that the typical home value increased in September to $259,906. The 0.8 percent increase over August was the largest since November 2005, at the peak of the housing bubble.
For the third quarter, the typical home value increased by 2.2 percent, the biggest jump since 2013. On a year-over-year basis, values were up 5.8 percent, the largest increase in two years, according to Zillow researchers.
Because of that rapid rise, Zillow reports that listing prices and sales prices both registered double-digit year-over-year growth last month, suggesting buyers could face both higher prices and fewer choices going into the end of 2020.
"Home values are accelerating more quickly than any time since 2014, marking a sharp turnaround from a market briefly put on hold during the outbreak of the pandemic this spring," said Zillow's senior economist Jeff Tucker. "The historic shortage of homes available for sale has boosted home price appreciation, now that buyers are waging bidding wars for the few options left."
New home construction can't keep up
There are several reasons for the current shortage of homes. Fewer people who currently own homes are selling. There are more people in the market right now who are deciding they need more indoor and outdoor space after being largely homebound during the pandemic.
But one of the biggest contributing factors is the decade-long slowdown in new home construction. Builders have built fewer homes since the financial crisis, a trend that is only beginning to turn around in the face of rising demand.
"Builders are racing to fill the gap, and we may see more listings next year if nervous sellers become reassured, but this shortage of homes is so deep that any reversal would take at least several months," Tucker said.
Potential slowdown
The forecast suggests that home sales reached a recent high point in September and will experience a temporary slowdown in the coming months. Seasonally adjusted final home sales are expected to retreat to pre-pandemic levels by January before resuming growth in the spring. After that, they're projected to stay firmly above pre-pandemic volume through most of 2021.
A new report from Fannie Mae shows the housing market is one of the few bright spots in the 2020 economy, hit hard by the coronavirus (COVID-19) pandemic. Doug Duncan, Fannie Mae's chief economist, says housing may help the economy recover to break-even status, with 2021's economic growth balancing out 2020's decline.
"Meanwhile, housing continues its multi-year theme of historic supply constraints," Duncan said. "Strong demand-side drivers, including low mortgage rates and a surge of millennials looking to purchase homes, are contributing to significant home price appreciation, particularly as many older homeowners continue to age in place and other would-be home-sellers adopt a more conservative posture due to COVID-19 concerns, further limiting supply."