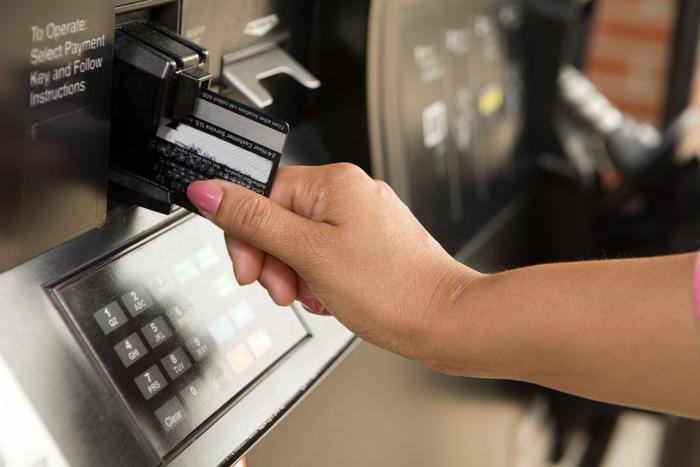 Thanksgiving holiday motorists will encounter the highest gasoline prices on record this week but that isn't expected to deter travel, even amid rising inflation and worries about an impending recession.
In its annual projection, AAA predicts 54.6 million people will travel at least 50 miles from home this Thanksgiving. That's an increase of 1.5% over 2021 and 98% of pre-pandemic travel volumes. In fact, this could be the third busiest year for Thanksgiving travel since AAA started tracking in 2000.
"Families and friends are eager to spend time together this Thanksgiving, one of the busiest for travel in the past two decades," said Paula Twidale, AAA's senior vice president of Travel. "Plan ahead and pack your patience, whether you're driving or flying.
Most will drive
AAA predicts most travelers will drive to their destinations, much like last year. Nearly 49 million people are expected to travel by car. 
While Thanksgiving road trips have slightly risen – up 0.4% from 2021 – car travel remains 2.5% below 2019 levels. This year, the price at the pump may be a contributing factor.
The AAA daily survey shows the national average price of regular gas is $3.66 a gallon, the highest on record. But trends are moving in motorists' favor. Prices are falling each day and are now more than 11 cents a gallon less than seven days ago.
On Friday, Patrick DeHaan, head of petroleum analysis at GasBuddy, reported the average price of regular had fallen more than four cents a gallon from Thursday, calling it the largest one-day drop ever recorded.
Prices are highest in California
Drivers will encounter the highest fuel prices in the nation in California. The statewide average price of regular is $5.25 a gallon. Hawaii is not far behind with a statewide average of $5.20 a gallon, followed by Nevada at $4.87.
Motorists in Texas will find the cheapest gas prices in the nation, the only state with a two-handle statewide average of $2.99 a gallon. Mississippi is close behind with an average price of $3.12 a gallon, followed by Arkansas at $3.13.
AAA reports air travel for Thanksgiving week is expected to be up 8% over 2021, with 4.5 million Americans flying to their Thanksgiving destinations this year. That's an increase of more than 330,000 travelers and nearly 99% of the 2019 volume. 
"Airport parking spaces fill up fast, so reserve a spot ahead of time and arrive early," Twidale said. "Anticipate long TSA lines. If possible, avoid checking a bag to allow for more flexibility if flights are delayed or you need to reschedule."