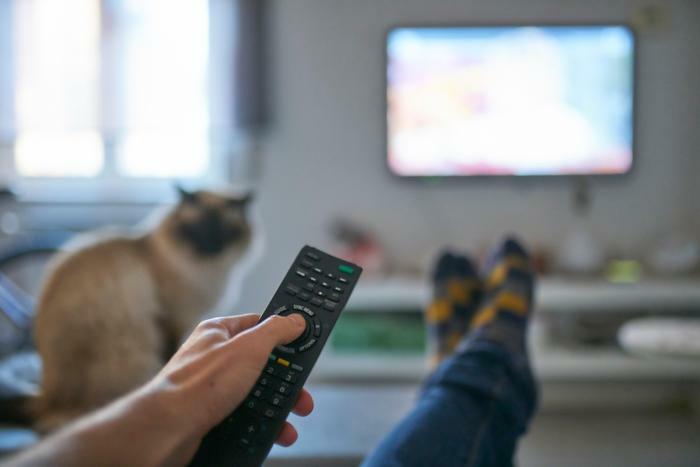 For those looking to simplify their streaming services, the latest news from Prime Video and HBO Max is certainly going to be exciting. 
Amazon has announced that HBO Max will once again be available through Prime Video. After the two streamers took a hiatus in 2021, the companies have worked together to provide a simpler streaming experience for customers. 
Currently, Prime subscribers can purchase the ad-free version of HBO Max for $14.99 per month. This comes with access to 15,000 hours of movies, TV shows, documentaries, and docu-series that are exclusive to HBO Max. 
For current Prime subscribers, having the Prime Video app will grant you access to content from HBO Max – no additional downloads or apps are necessary. While the subscription costs extra, it can be canceled at any time. 
"We strive to offer customers the best and widest selection of premium content available for their everyday viewing experience," said Cem Sibay, vice president of Prime Video. "It's been a truly milestone year for Prime Video, and we are humbled by the viewer engagement and critics' response to our marquee releases. Now with the addition of HBO Max again, customers can easily add this subscription and enjoy even more award-winning and fan-favorite entertainment on Prime Video." 
"Our common goal is to delight customers with great content and continue to collaborate so we can best serve our subscribers," said J.B. Perrette, CEO and president of global streaming and games at Warner Bros. 
Prime is expanding its reach
In addition to HBO Max, Prime Video expanded this year to include Thursday Night Football. The partnership between Amazon and the NFL has been so successful that the groups announced the first ever Black Friday game to be streamed on Prime Video in 2023. 
At the five-week mark of the season, Thursday Night Football games were averaging 11 million viewers each week on Prime Video. This was up nearly 50% from the 2021 season – prior to the agreement between Amazon and the NFL.