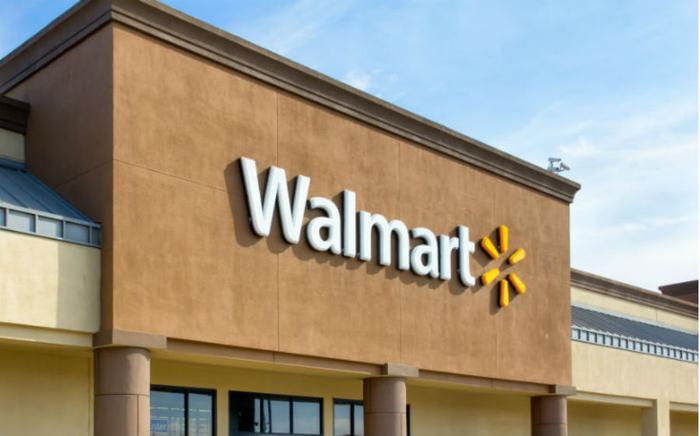 The Equal Employment Opportunity Commission (EEOC) believes Walmart discriminated against nearly 200 female workers in 30 states by paying them less or denying them promotions, according to a report by the Wall Street Journal. 
Documents shared with the Journal by a law firm representing the women claim there is "reasonable cause to believe" that some of Walmart's female employees were discriminated against because of their gender. 
In a statement published to its website, the law firm said its evidence of "decades of sex discrimination" at Walmart stores is based on "over one hundred depositions, review of tens of thousands of documents, and multiple expert analyses of Walmart's personnel data." 
Walmart responds
Walmart spokesman Randy Hargrove said the reasonable cause findings are "vague and non-specific." However, the company has told the EEOC that its "willing to engage in the conciliatory process with all the cases." 
"In the vast majority of them, the EEOC's reasonable cause findings are vague and non-specific even though we have asked the EEOC to provide detail on their findings," Hargrove said in statements to the media. "We have urged the commission to move forward on them for years." 
Hargrove noted that the allegations are more than 15 years old and are "not representative of the positive experiences millions of women have had working at Walmart." At least 1,700 similar complaints of discrimination against female workers at Walmart are pending, according to attorneys handling the case. 
There is currently no deadline for the parties to reach a settlement, but the law firm notes that the EEOC will eventually be able to file a lawsuit of its own if it decides Walmart's resolution efforts have fallen short.