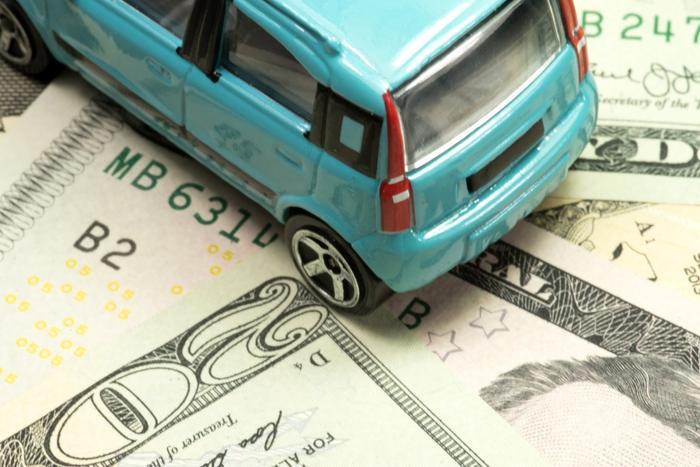 Car insurance customers who purchase the bare minimum coverage required by their state pay a higher rate when they upgrade insurance policies.
That's the conclusion of a Consumer Federation of America (CFA) analysis that compared  premium quotes from six companies in several cities for consumers who bought the least coverage and those who purchased more extensive coverage.
"Auto insurance is not just mandatory in most states, it is an important asset protection tool," said J. Robert Hunter, CFA Director of Insurance and a former Texas Insurance Commissioner. "As folks' financial situations improve and they opt to buy more coverage, they should expect equal access to the products and services available to others. Pricing auto insurance based on drivers' prior purchases is both actuarially unwarranted and an entirely unfair tax for being poor."
A la carte
Getting the best rate on car insurance, it seems, is based on a lot more than just a driving record. In all but a handful of states, carriers often use a consumers' zip code or credit score to assign risk. Fabio Faschi,  Property and Casualty Team Lead at Policygenius, says that's why consumers need to understand how car insurance works and what it is they're buying.
"Auto insurance, compared to some other types of insurance, is very ala carte in terms of choosing the types of coverages you might or might not want, and how much of that coverage you want," Faschi told ConsumerAffairs.
And that, unfortunately, leaves a lot of room for confusion. Auto insurance has two functions: it protects a consumer's property and it also protects them from being held responsible for the damage they cause to other people's property.
Liability coverage
The minimum coverage states require drivers to have is liability insurance. It pays the other driver if you cause an accident. 
"This is what most consumers should be most concerned about because liability coverage is what's going to protect you if you cause damage to others," Faschi said.
Collision insurance pays you if you damage your car in a single-vehicle accident. If you're financing your vehicle, the lender will likely require some collision coverage, as well as what's known as comprehensive insurance.
"Comprehensive is essentially going to protect your car from other types of damage, such as weather-related damage," Faschi said.
All three types of coverage add to the cost of the monthly premium. If you have all three, your cost will be higher than if you only have liability coverage.
Deductibles
Deductibles are another feature that can add to or reduce the cost of insurance. In the event of a claim, the deductible is the amount you have agreed to pay out-of-pocket before the insurance company starts to pay. 
Deductibles generally range from a low of $100 to a high of $1,000 or $1,500. The higher your deductible, the lower your premium because the insurance company is shifting more of the risk to you.
"Insurance is generally all about risk tolerance and the trade off between what you would be guaranteed to pay (through higher premiums) or between what you might potentially have to pay (out of pocket) in the event of an incident," Faschi said.
But the best way to make sure you are getting the best car insurance rate is to shop your policy around to other companies. And Faschi says, it's a good idea to do that often -- even once a year.
"The market does shift, though it's not going to shift drastically from year to year. It's really just a matter of covering your bases and making sure there weren't any shifts that create a better deal."