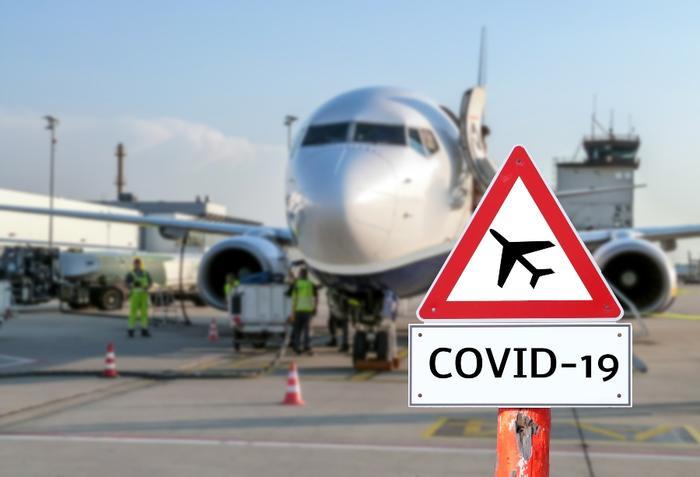 If Congress can't come through with an extension of the Paycheck Protection Program soon, tens of thousands of airline employees could see themselves without a job come October 1.
The first flare went up on Tuesday at the headquarters of American Airlines when the company announced that it will cut 19,000 employees from its payroll when the federal aid that protected those jobs expires. 
The 19,000 American employees include 17,500 flight attendants, pilots, and mechanics, plus 1,500 administration and management jobs. All told -- when combined with pink slips American handed out earlier and the 39,000 employees who opted for voluntary leave or early retirement -- American's total workforce is about 41 percent smaller than the total workforce it had at the onset of the pandemic
"We have come to you many times throughout the pandemic, often with sobering updates on a world none of us could have imagined," wrote American Airlines CEO Doug Parker along with the company's president, Robert Isom, in a note to its staff announcing the cuts. 
Expect other airlines to follow suit
American isn't the only airline trying to keep itself afloat. On Monday, Delta Air Lines also announced that it will have to furlough 2,000 pilots if it can't get some relief from its labor union.
In June, United Airlines did its best to get ahead of the situation by coming to terms with the pilots union over early retirements and voluntary furloughs.
Southwest -- which has enough money in the bank to survive the pandemic for at least two years -- said it doesn't foresee cutting jobs in 2020 because a fourth of its workers have signed up for either a buyout package or voluntary leave. 
Holding out for hope
While the $25 billion in payroll support the CARES Act provided U.S. airlines evaporates on October 1, there's some hope that there could be an extension of that support.
A couple of weeks ago, 16 Republican senators wrote a letter urging Congress to consider a "clean extension" of the payroll support for airline employees who were included in the CARES package. There are reports that the rallying cry has also received support from some Democrats as well.